I can't find on the realoem site
Need parts number
Thanks
You've given us zero data on your car. Please provide that.
I've got a 1988 bmw m5 with done leaking at oil line to
Oil filter seal and maybe oil pressure sending unit crush
Before I take everything apart I want to accumulate the parts
RealOem is my go to but, their illustration of oil filter housing
Doesn't show the flex hose that goes into top
I'm looking at the diagram you sent link to, part #15 is not listed but it looks like a washer/seal I'll need
Look in lubrication system-oil filter.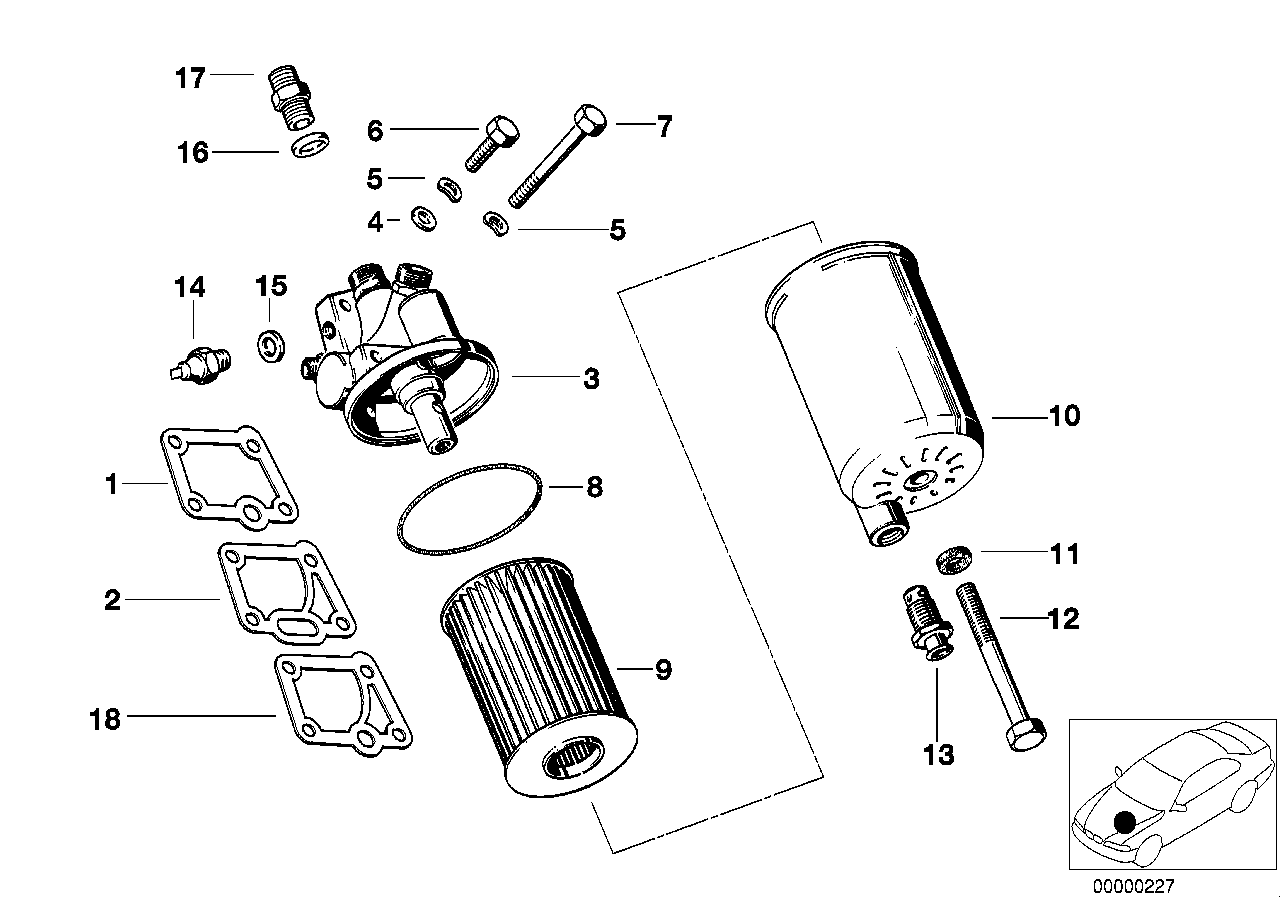 Can you give description log part number 15
I'm taking this apart tomorrow and will replace the crush washer at oil pressure sending and oil cooler to filter housing
Washer
Thanks
Rubber o-ring is what you need.