Hey guys so since there is not much info about what it takes to S54 swap a e28 & the challenges you have to face especially financial wise. I thought id make a full build thread explaining & demonstrating what it takes to get it done. There are cheaper ways to get this swap done but this is the route i choose for my car because i did not want to deal with the headache later down the road. Anyway here is what were working with this is my 1983 533i that was originally bronzit beige I did a full respray on excluding the engine bay.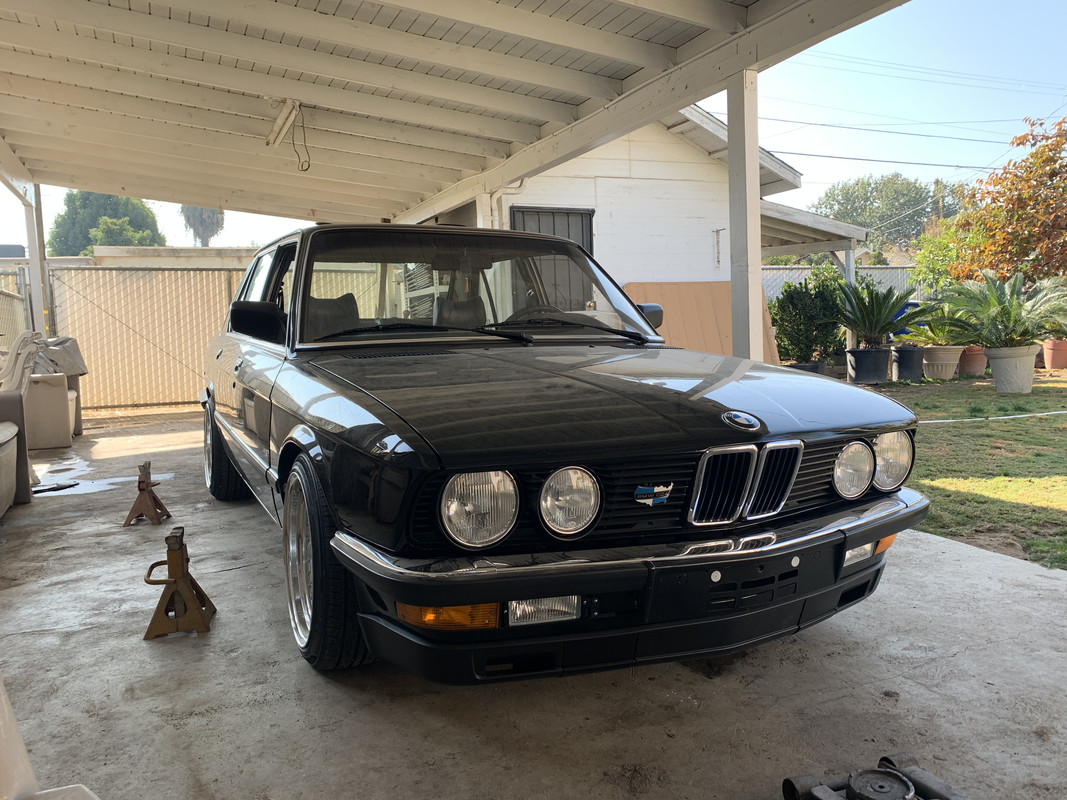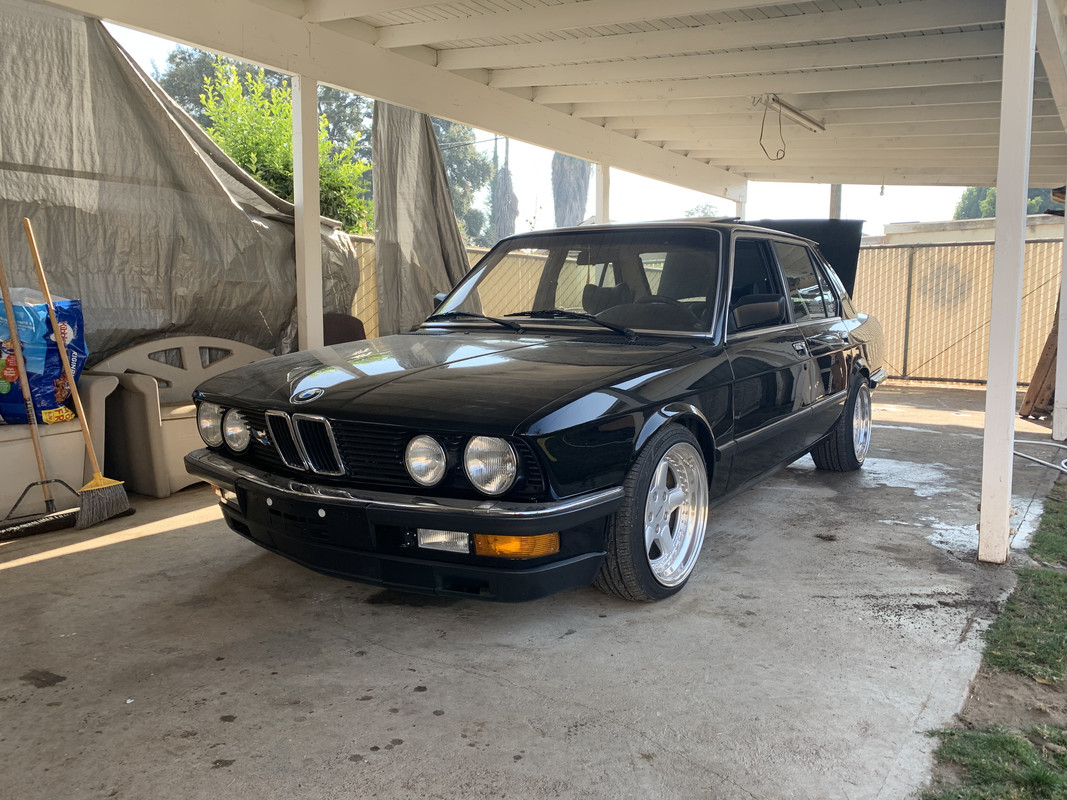 However there are a few things i would like to change ill be documenting everything on here well at least that is the plan. Yes my car is on air suspension sorry for all the purists out there but i found it better to have a car on air here where i live due to the road conditions here.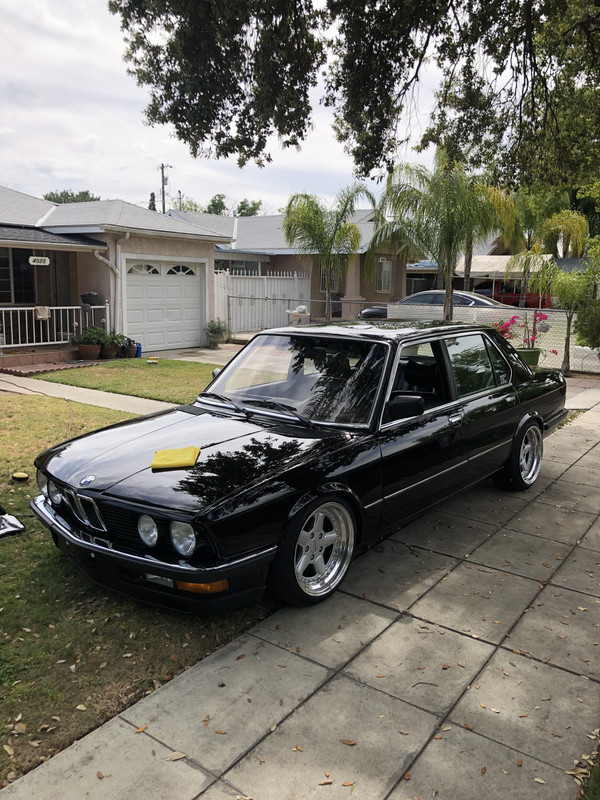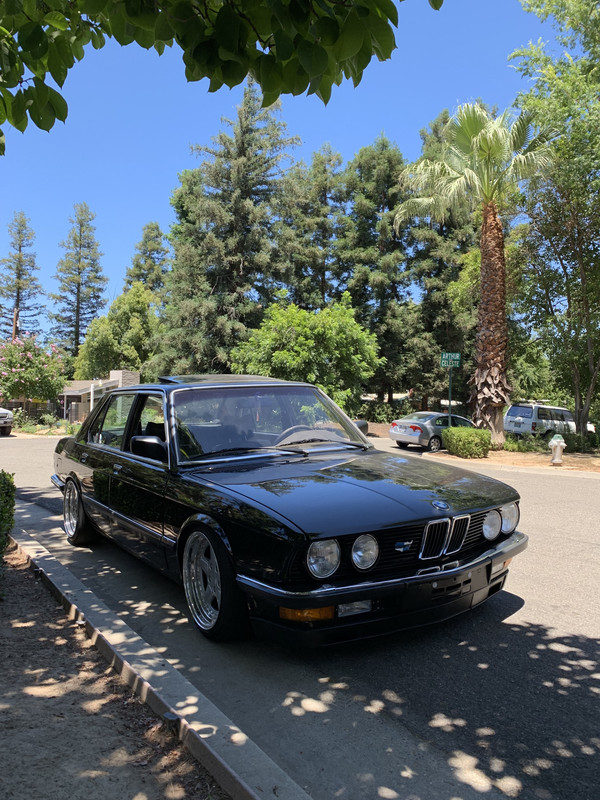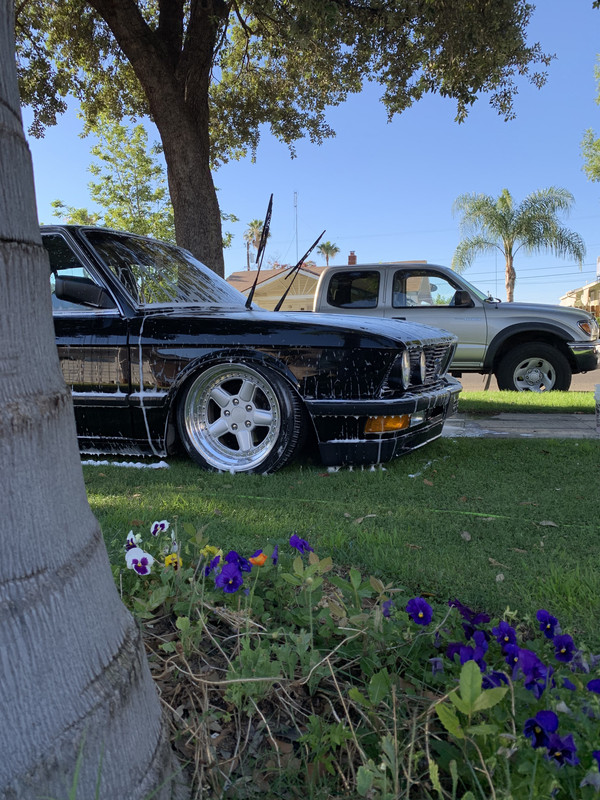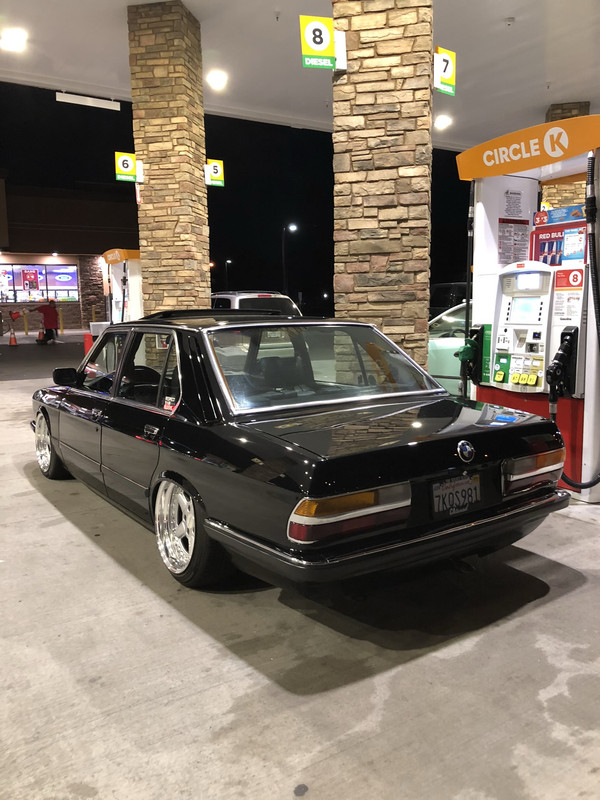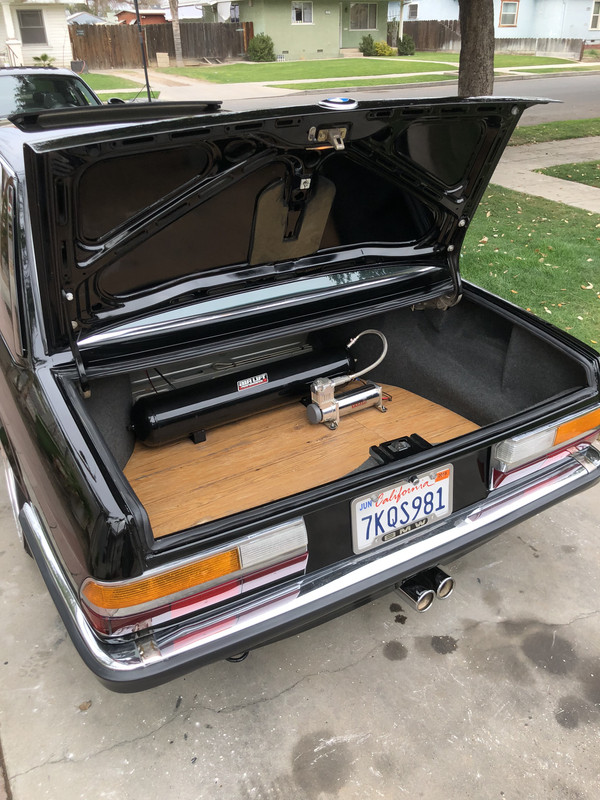 My first set of real 3 piece wheels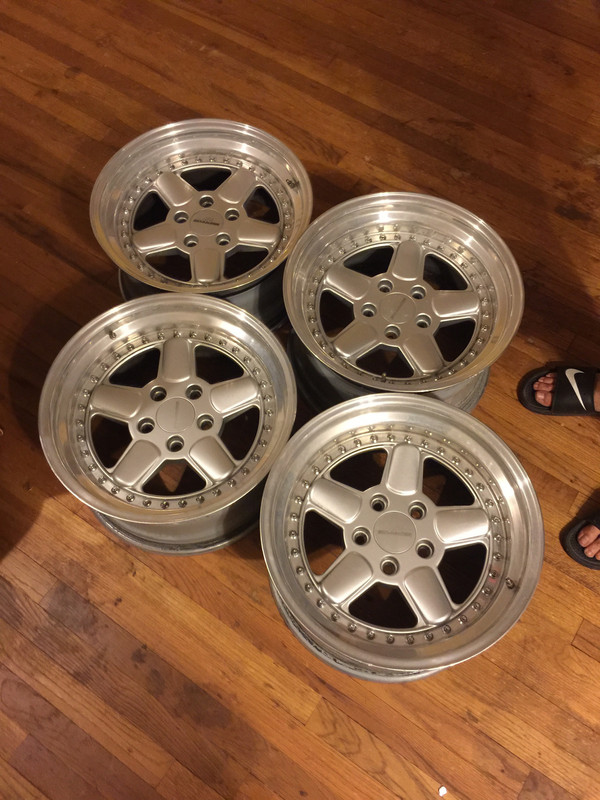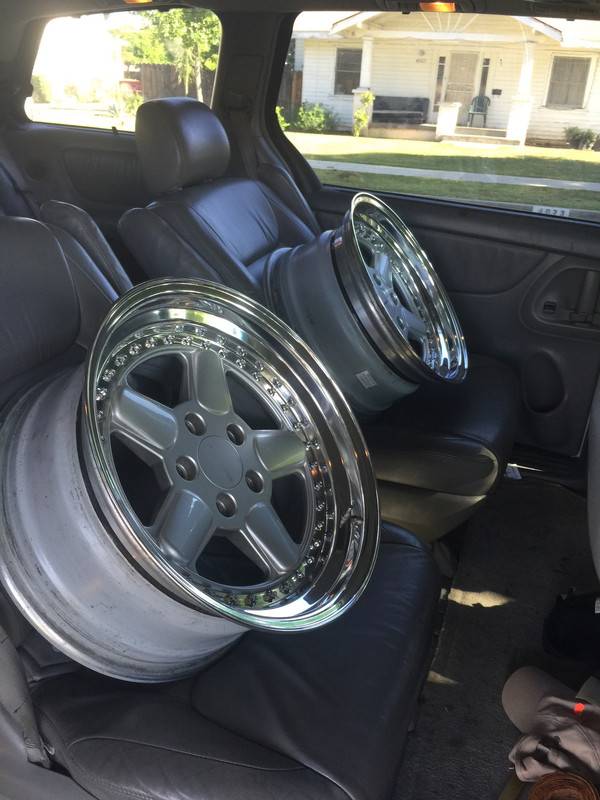 New tires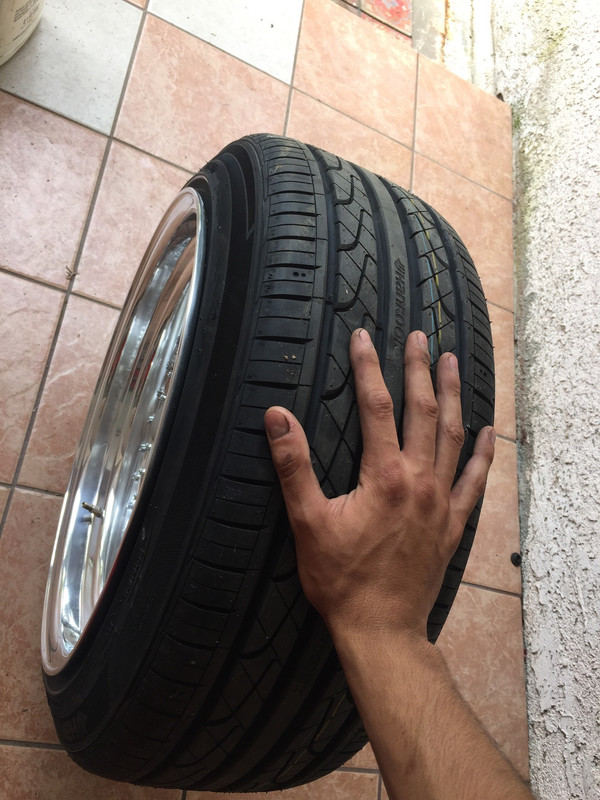 First time laying it out on her new wheels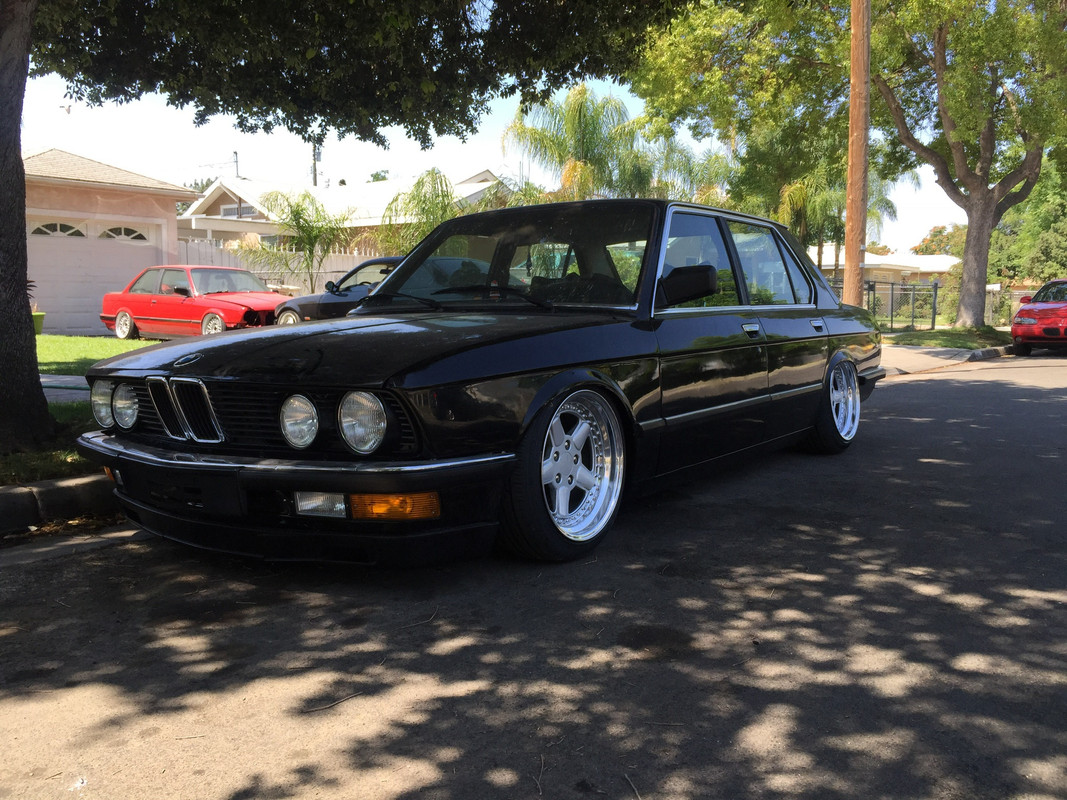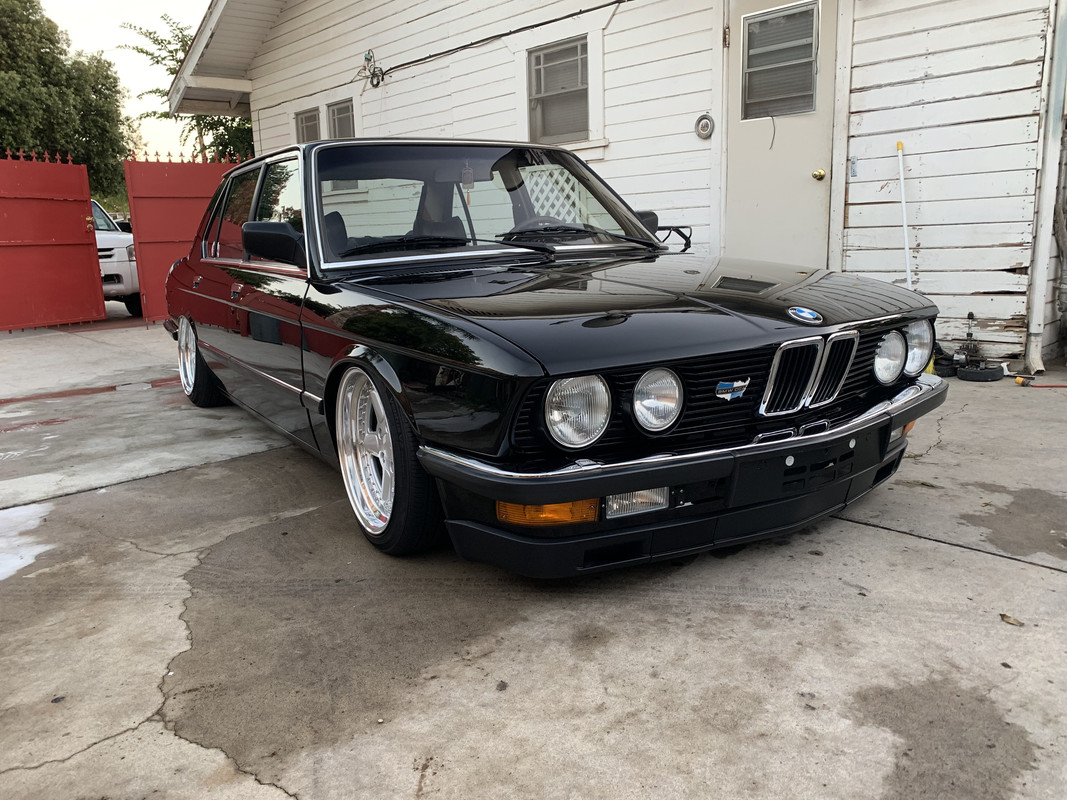 Enough of that lets get to real deal. The day i went to go pick up the S54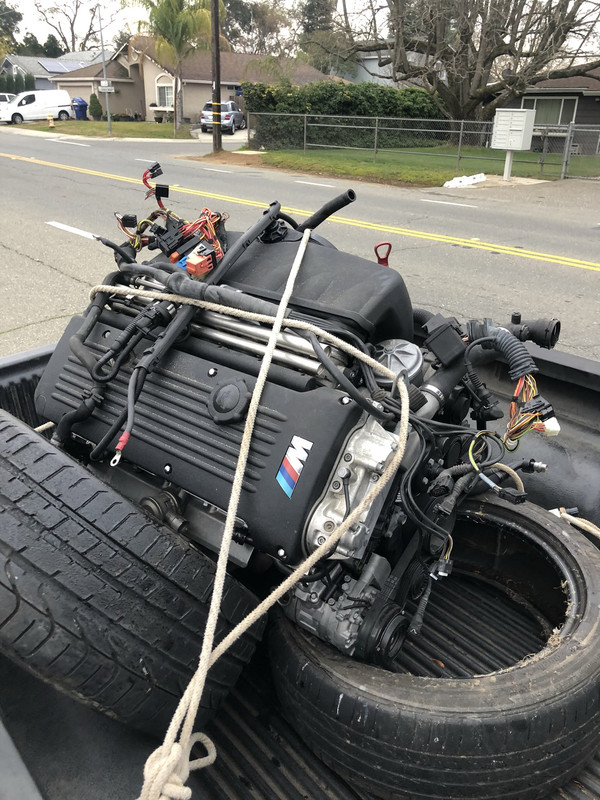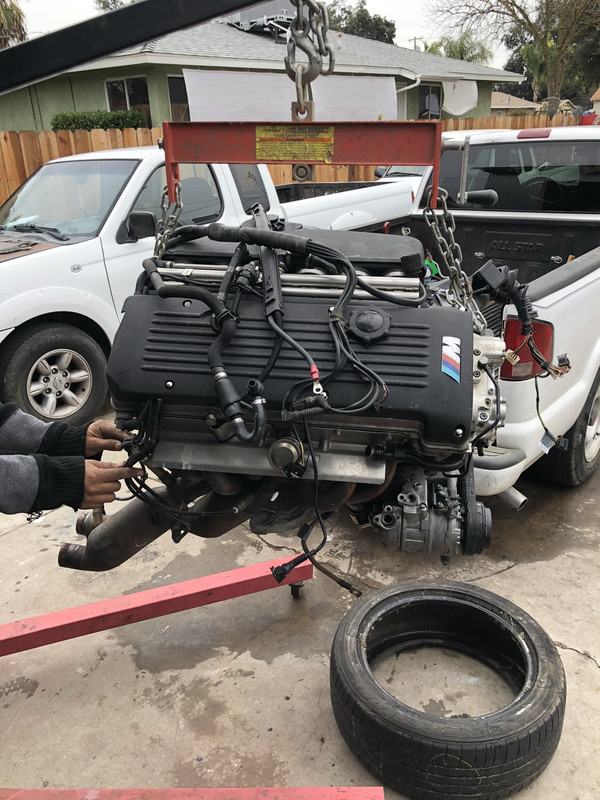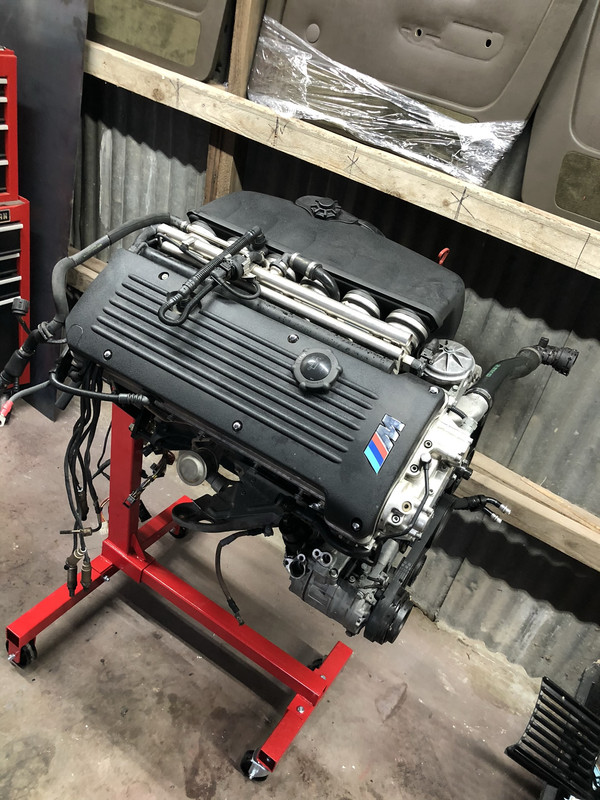 A month later i happen to find a e28 at a local junkyard to me with a full nutria brown interior. Everything was there & complete. The car had 85k miles & the interior is in mint condition as you can see. Also got the full interior for a whooping 300$ haha cant beat that.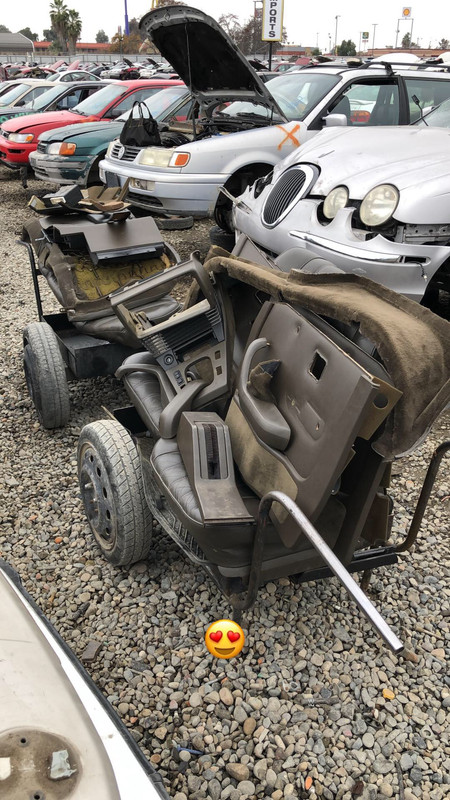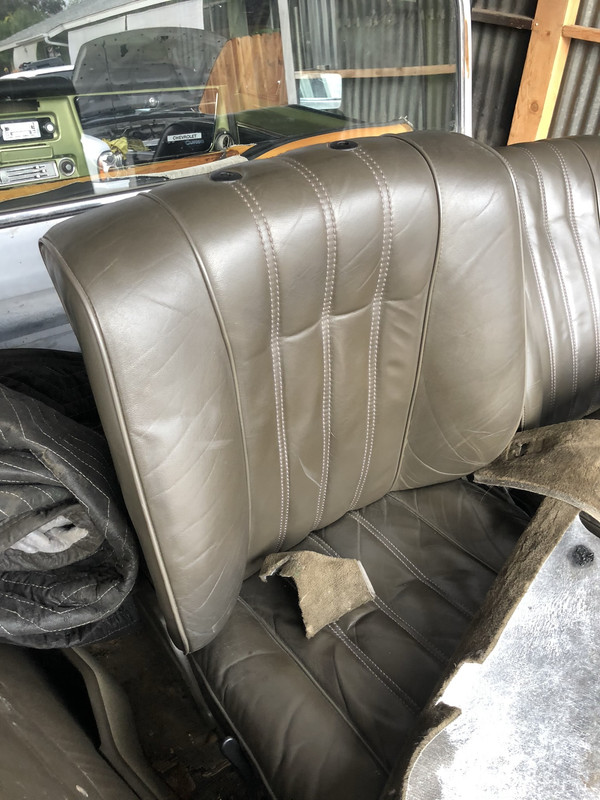 Hauled it back in the c10
Ok so now the fun can begin this is the current status of the 533i. Last time it will have a m30 in it.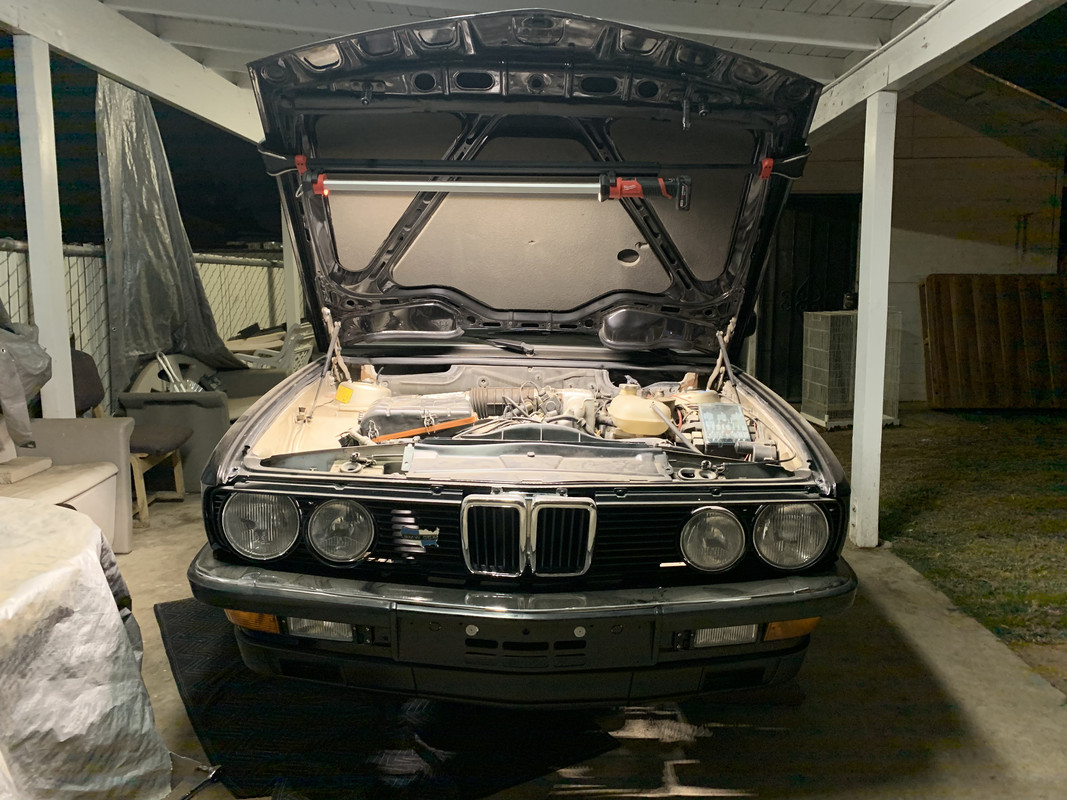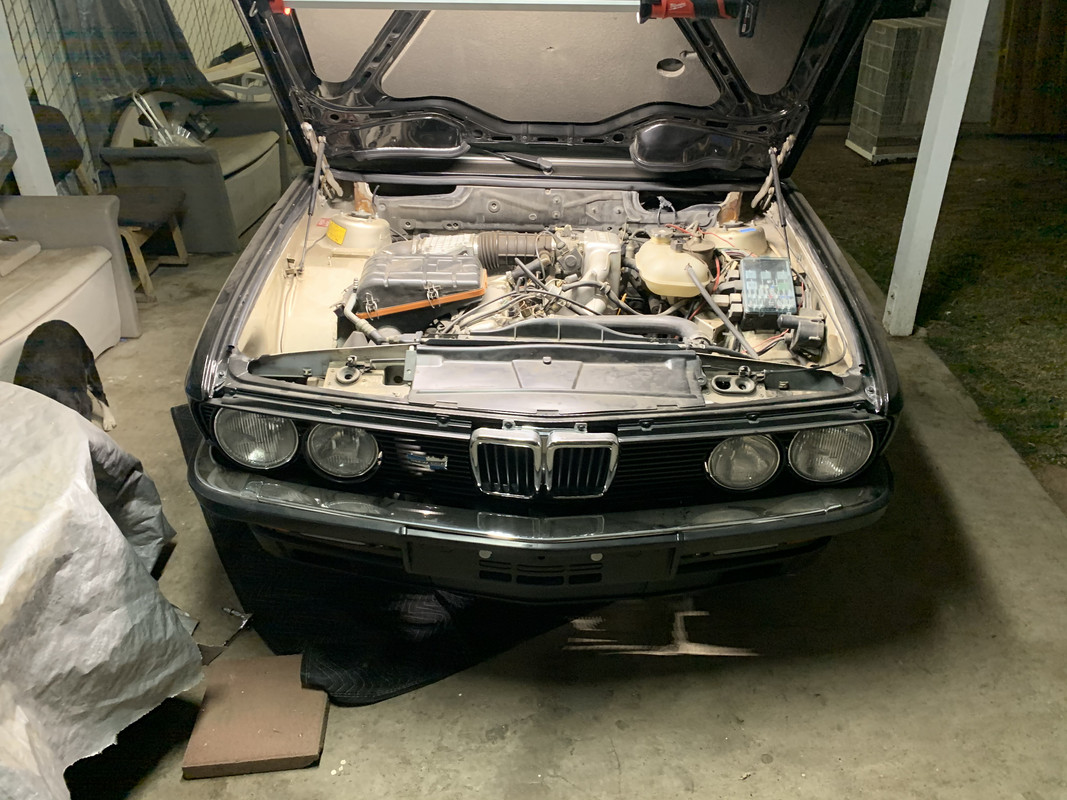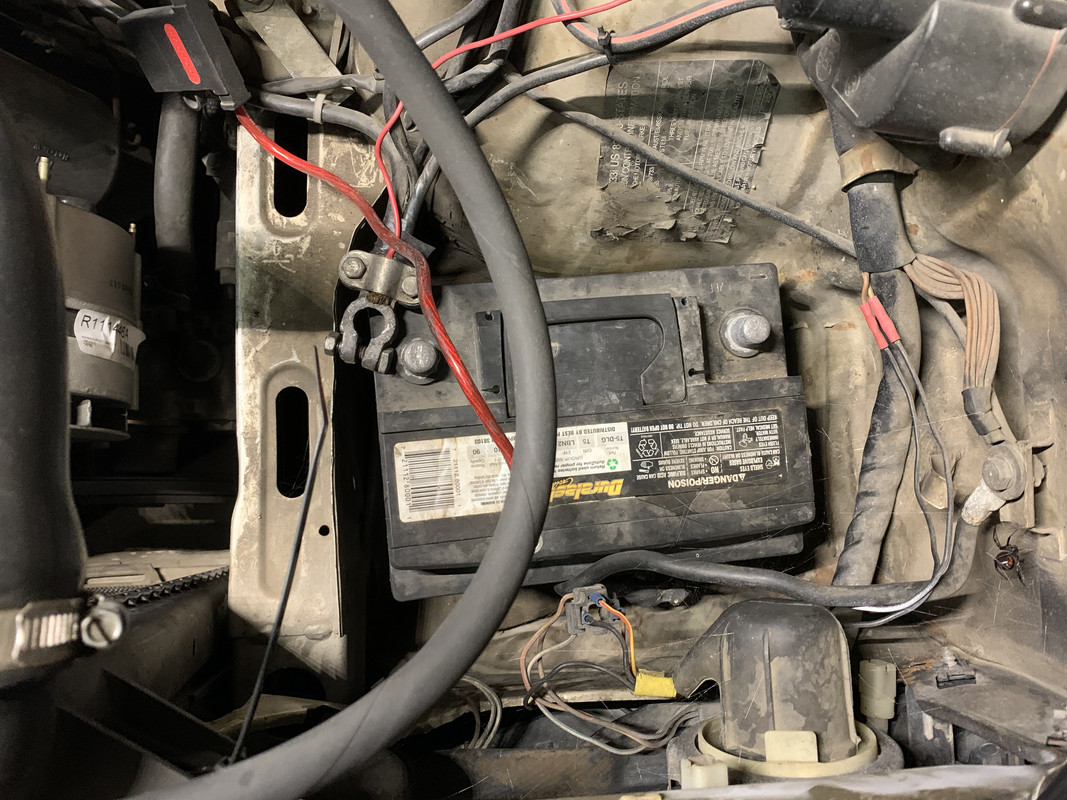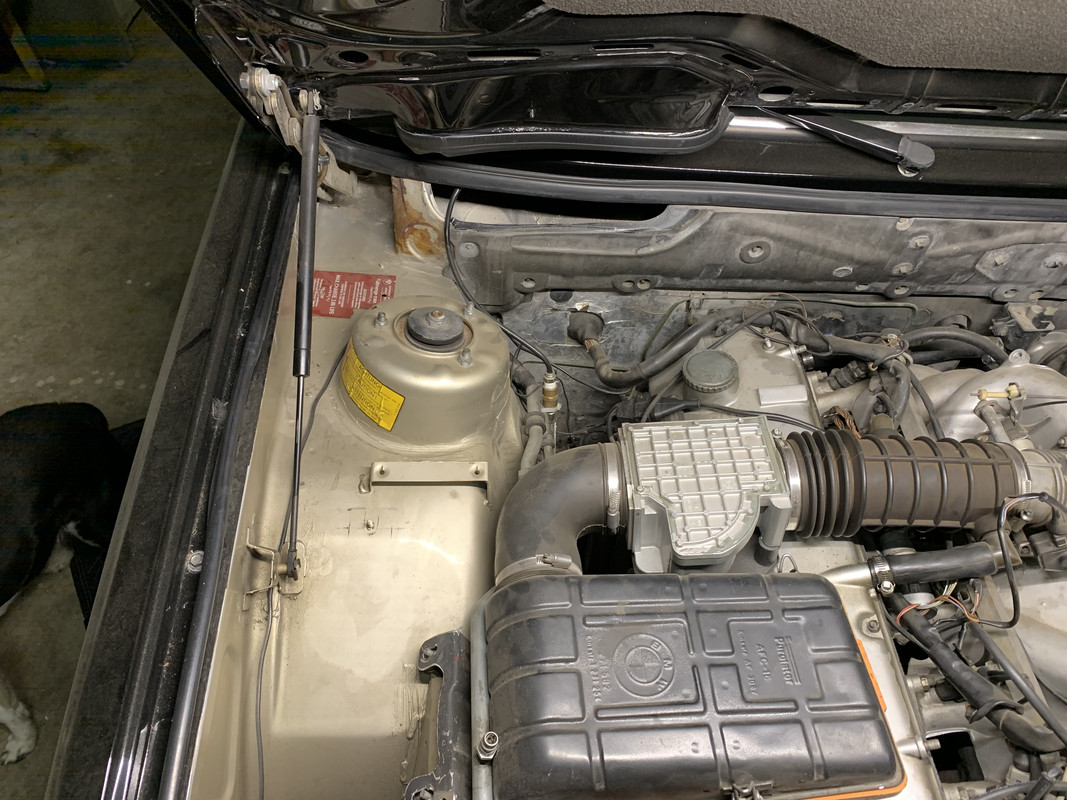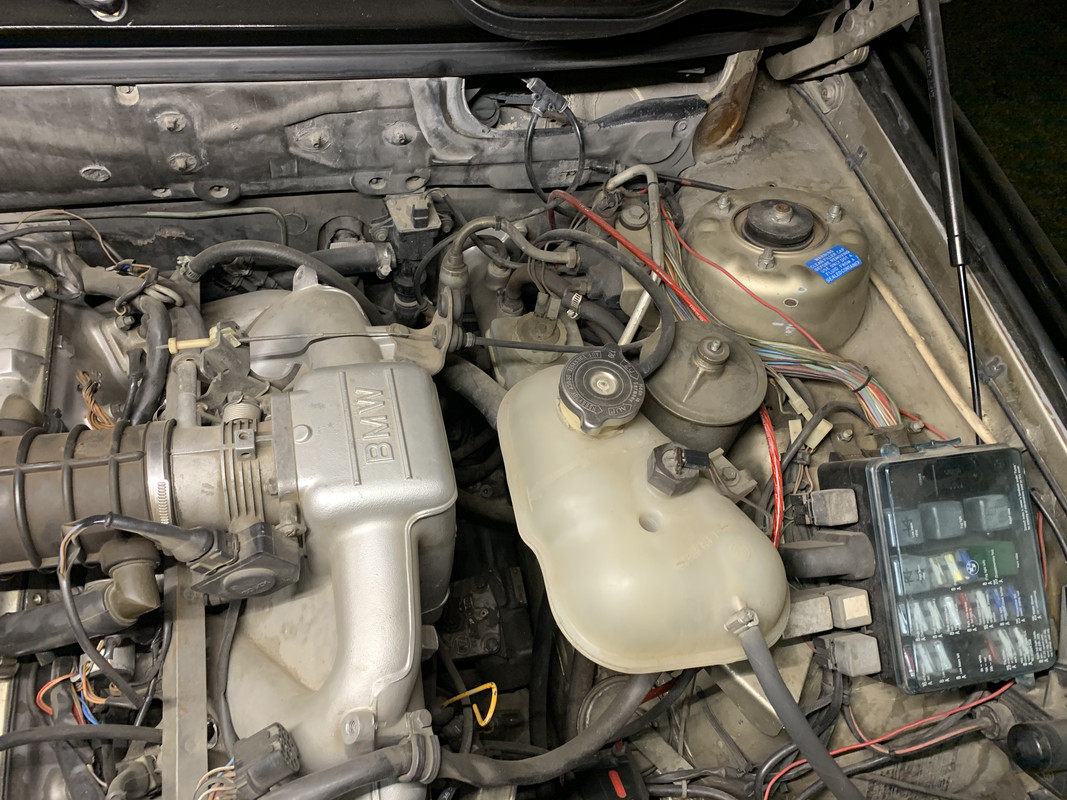 I started off with the rear end, i wanted to get the rear subframe out to get sent out for powdercoating meanwhile i can start tearing into removing the engine. 30 plus years of oil, dirt & grime on the rear suspension components.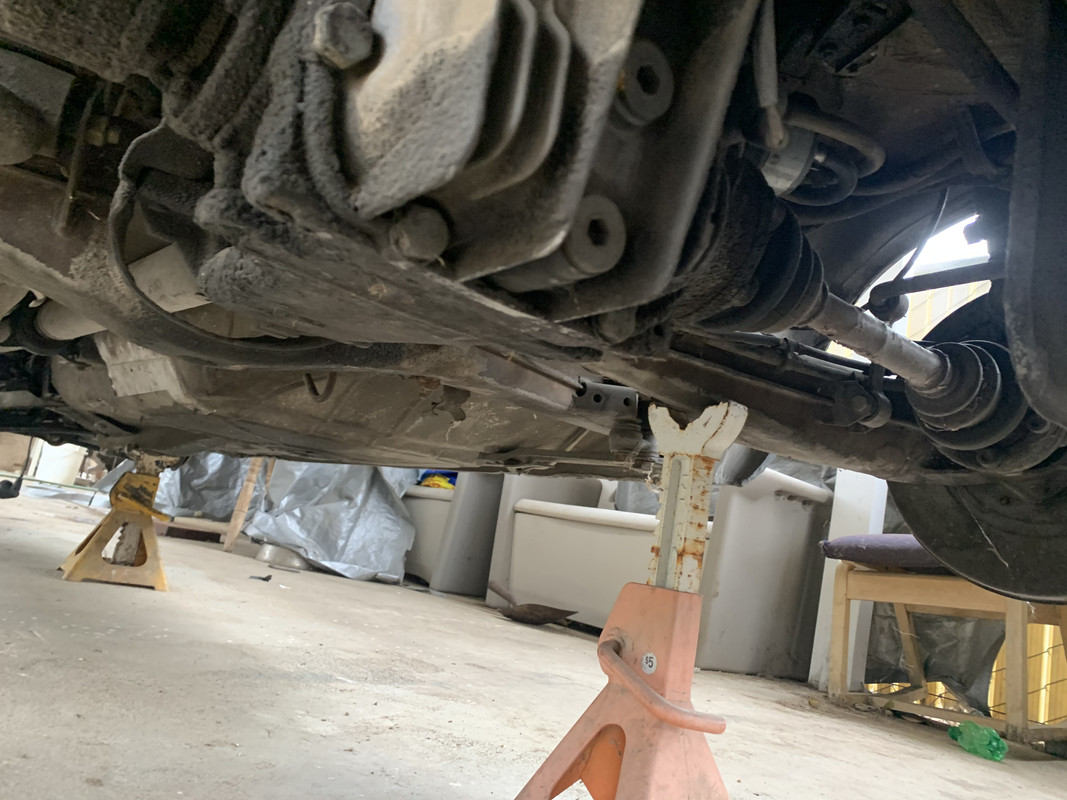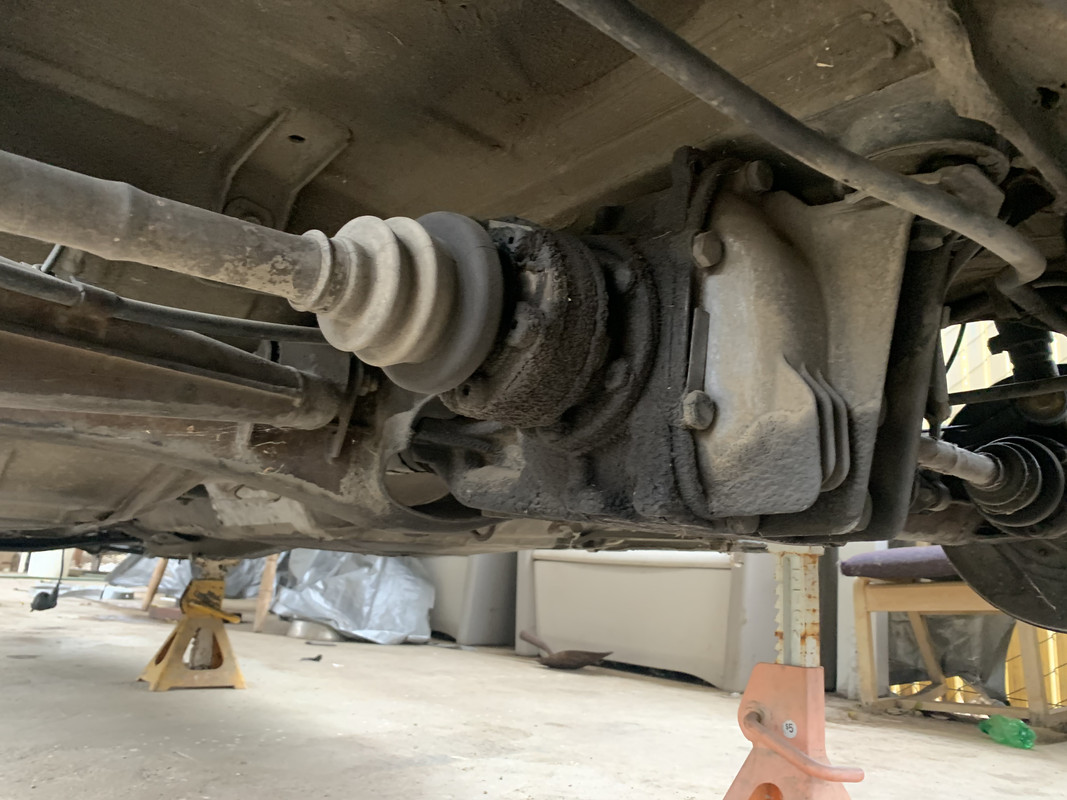 And its out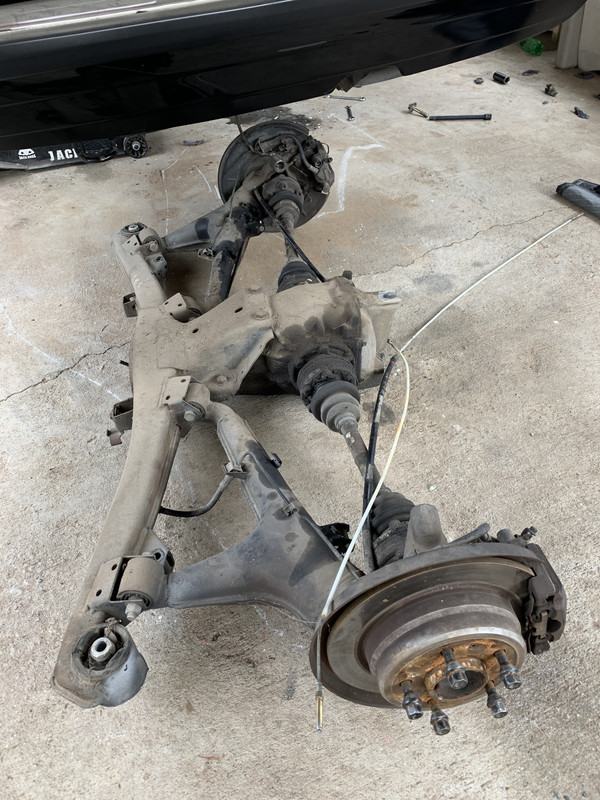 That is the current state of the car as of today 12/6/19 i will keep you guys updated as i get along with the build. Please stay tuned & let me know what you guys think
Ok so im back after i took some time off due to the holidays & also had to paint a car for a customer of mine. Hopefully this time ill make more progress. Anyway i got all my suspension parts like the trailing arms, subframe & a bunch of small brackets to the powder coater. As you can see they turned out great!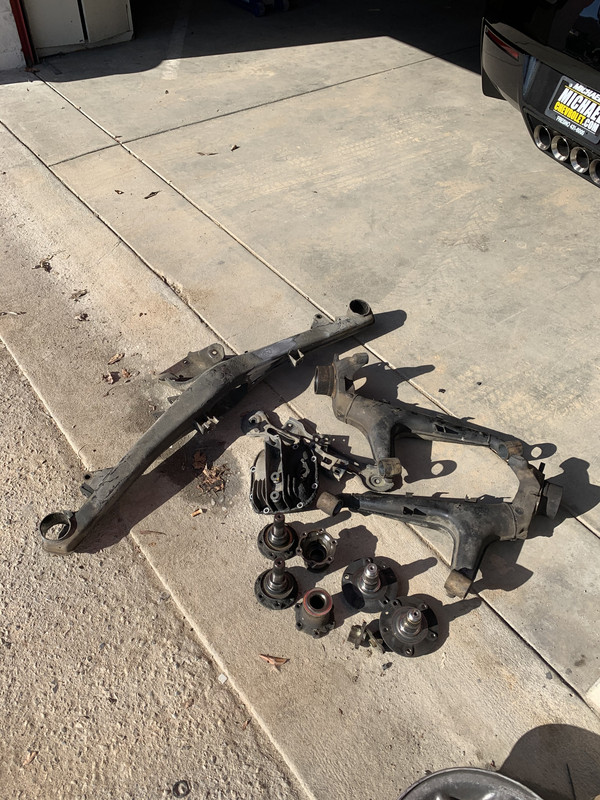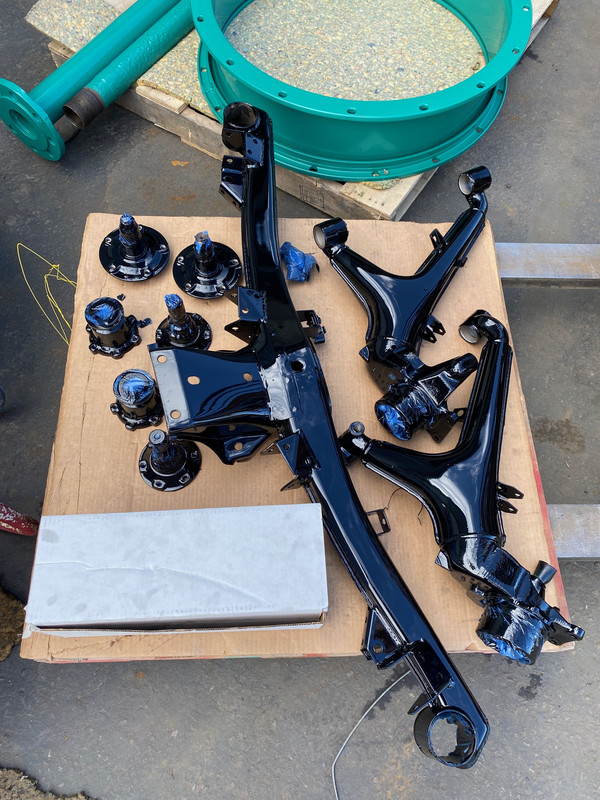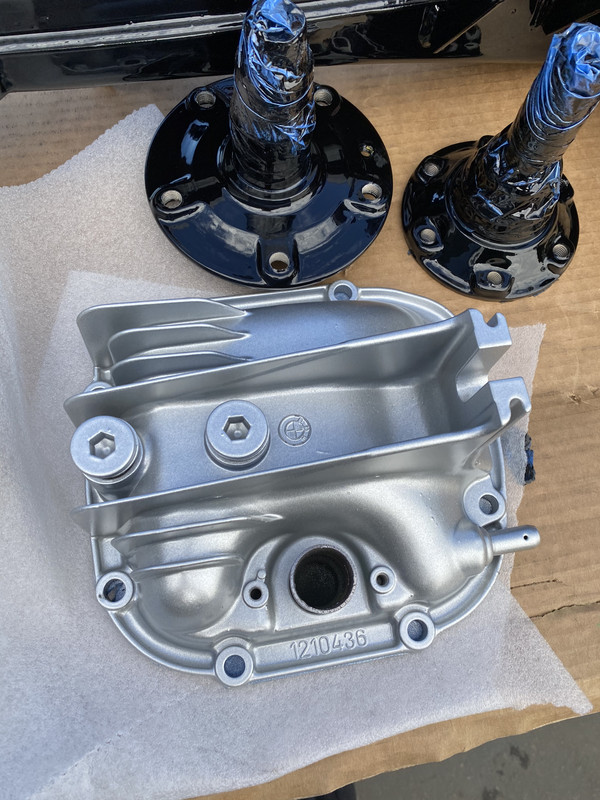 I got all my trailing arm bushings & rear wheel bearings pressed in at a machine shop forgot to take pics of that but you get the idea. I started to assmeble the parking brake parts with new shoes, hardware & basically everything new.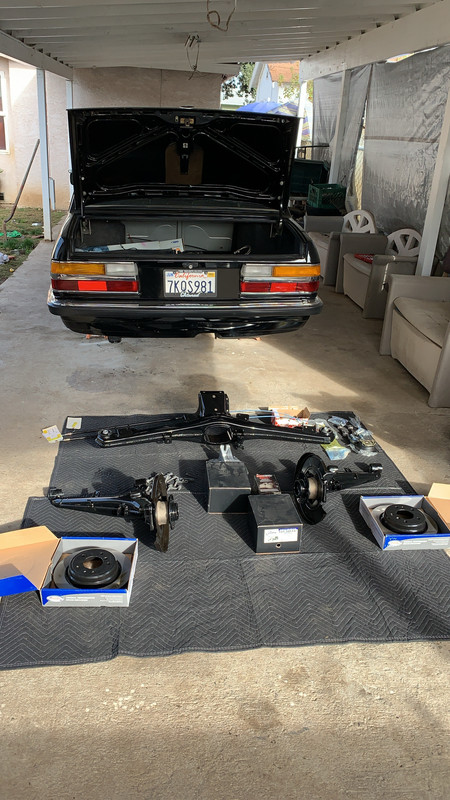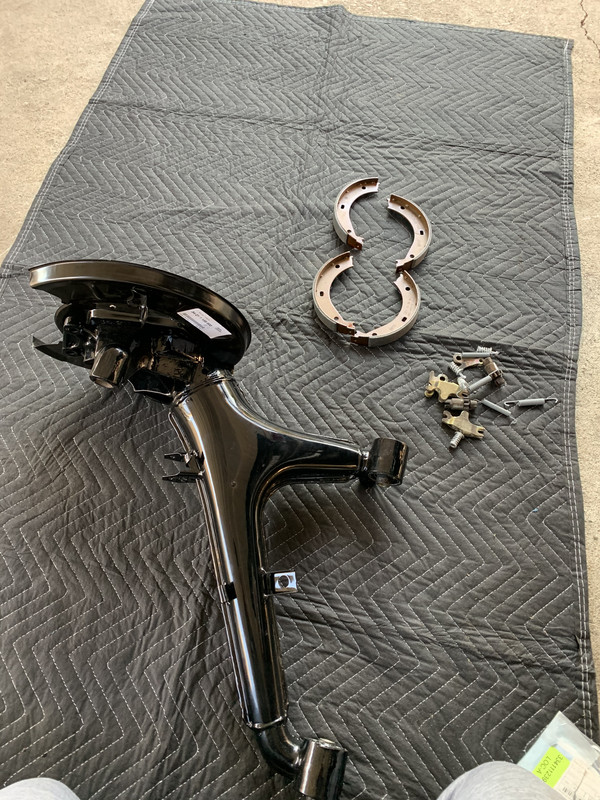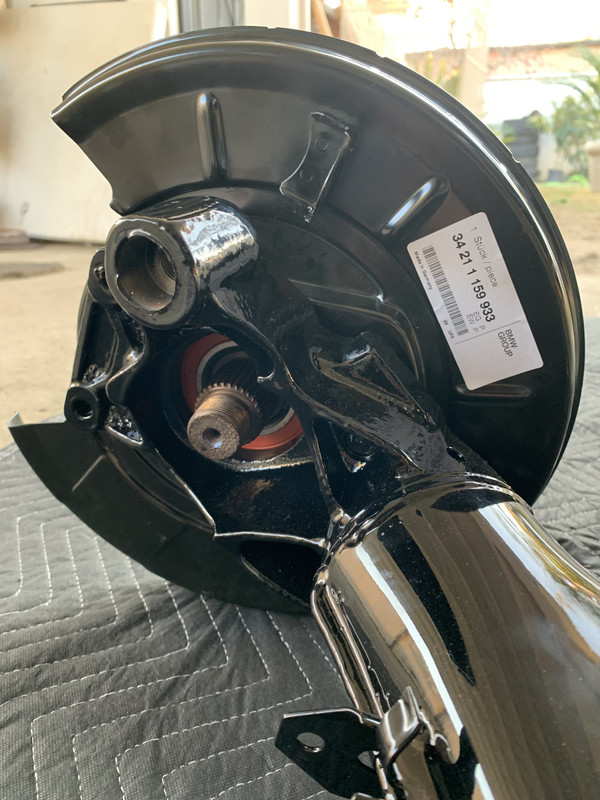 Then i decided to powerwash the wheel wells & give them a quick coat of paint.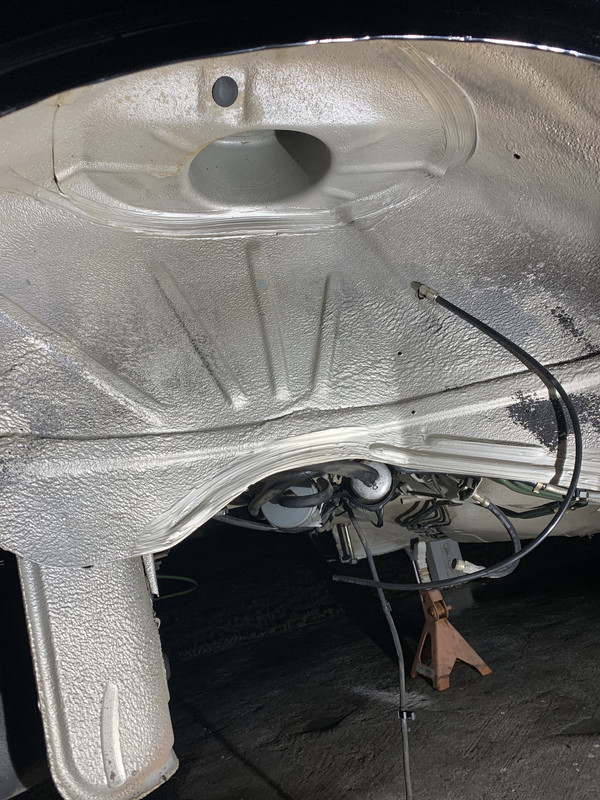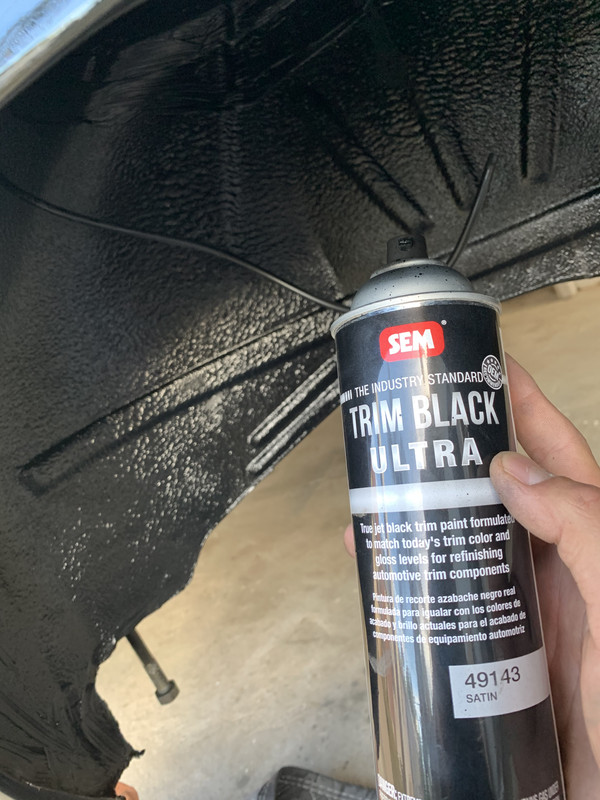 New diff got resealed & new fluid. Came from a auto e24 with low miles is what i was told from the guy i bought it from.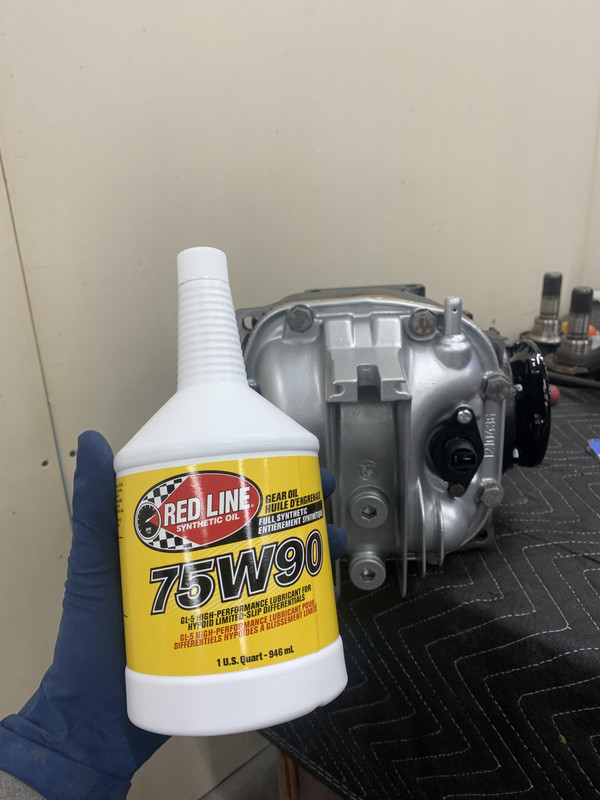 Finally go the subframe all together with all its new parts. Here is a quick rundown. I got new axels, stainless steel lines, 3.25lsd with 540i rear brake pads & new calipers. Paired that with some stoptech race pads. Also got new brake dust shields & new ebrake cables.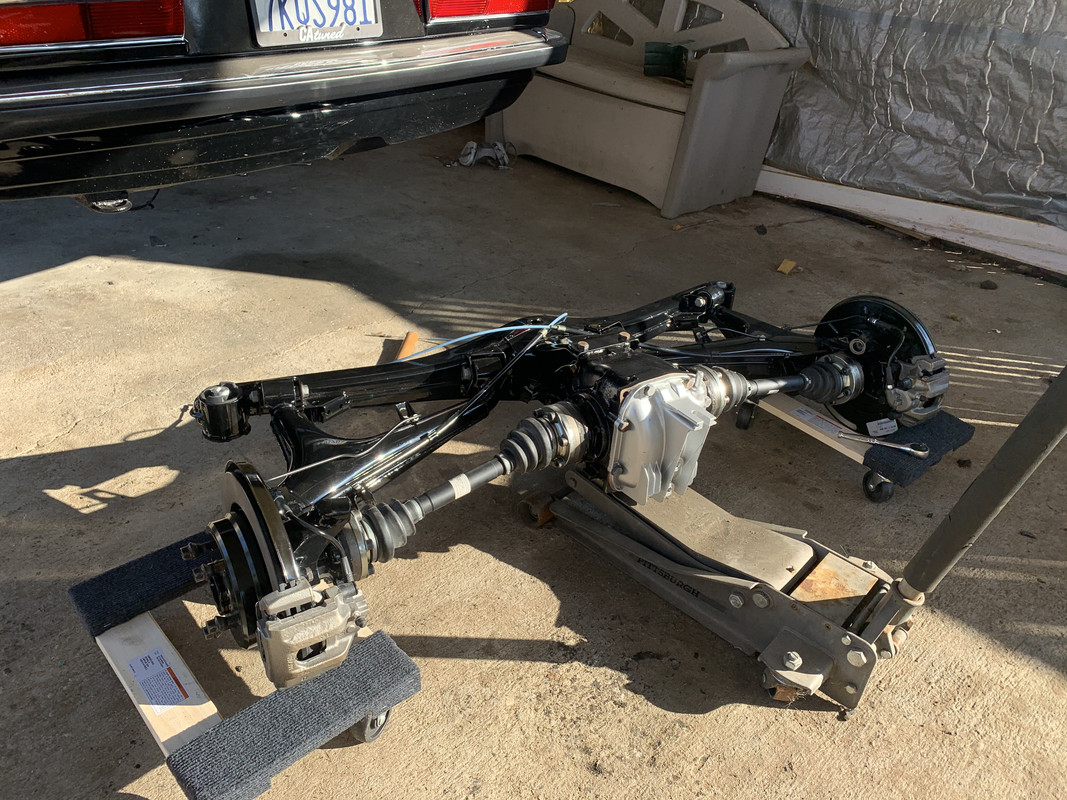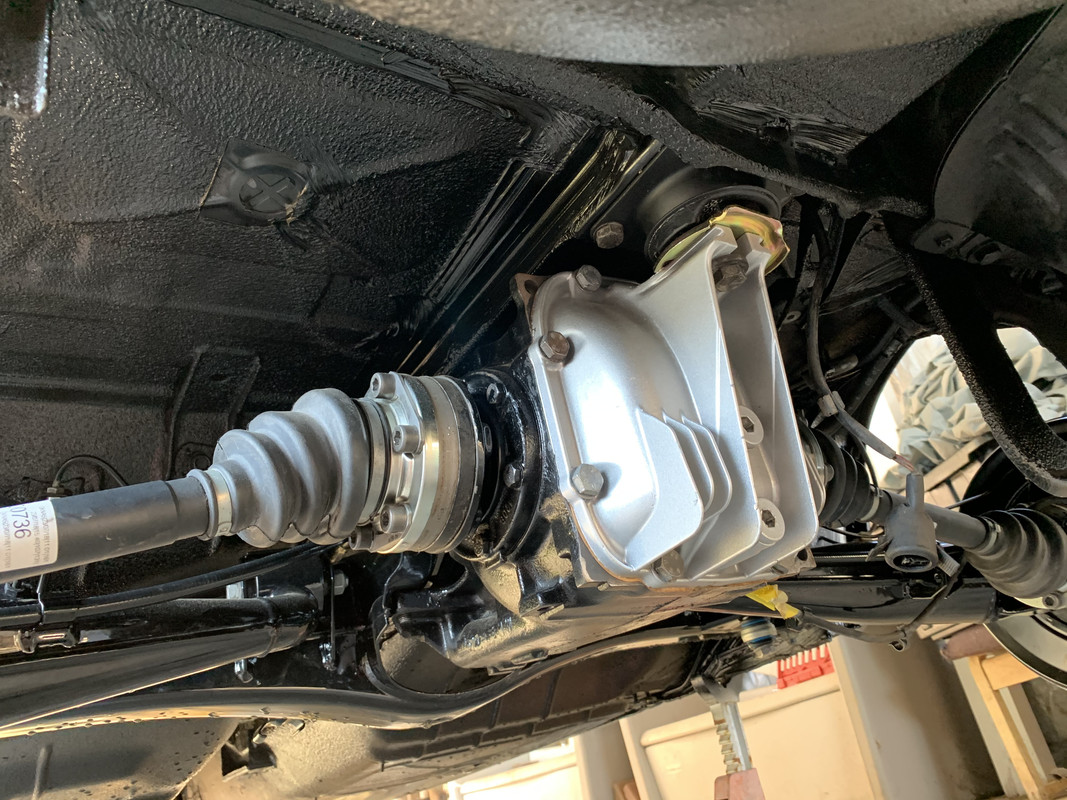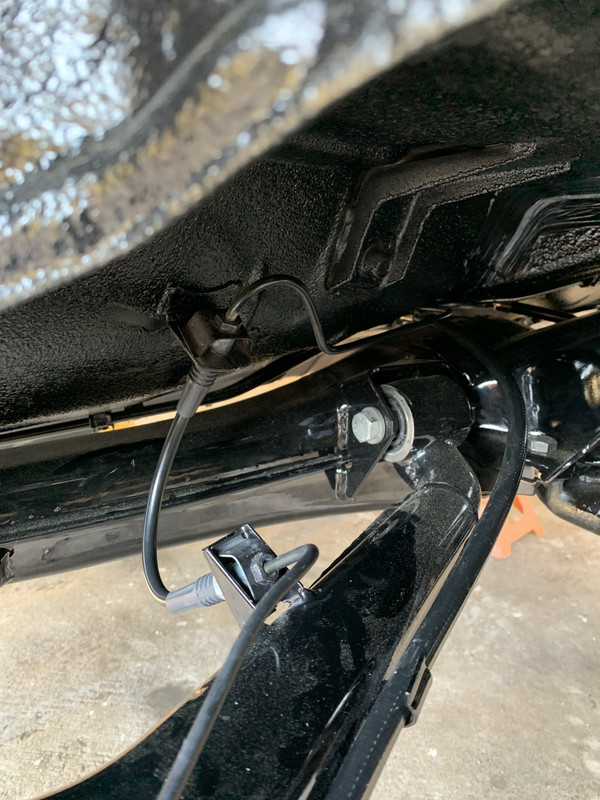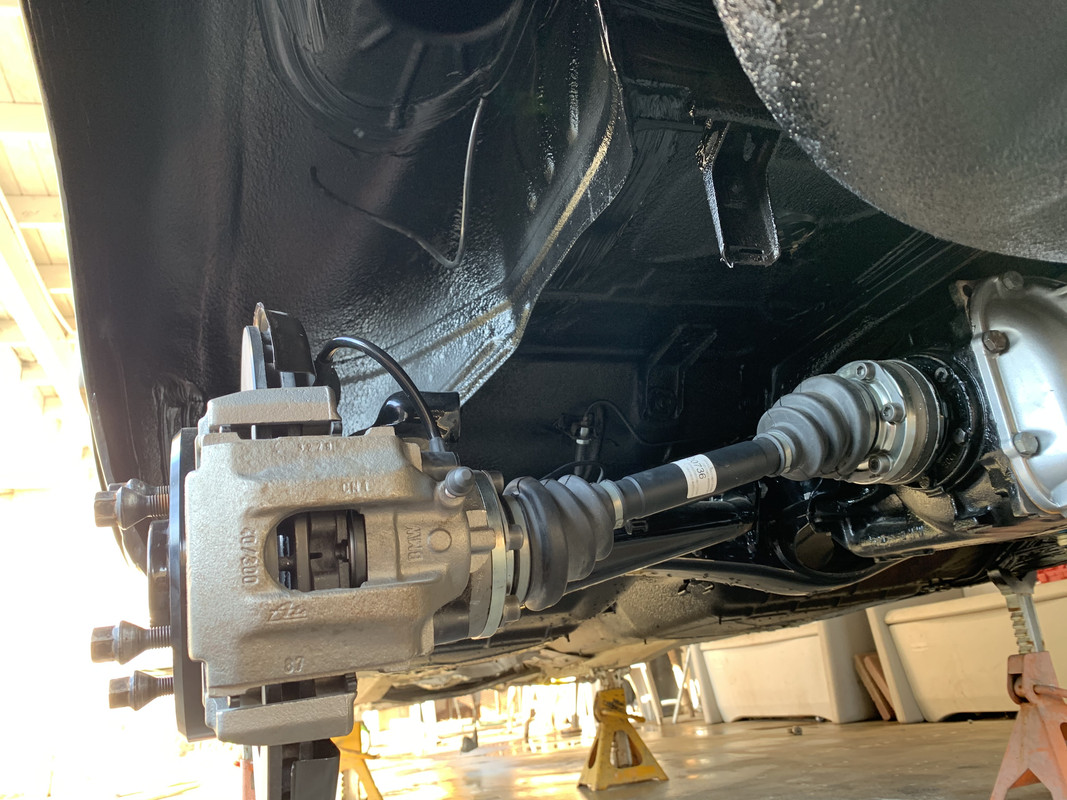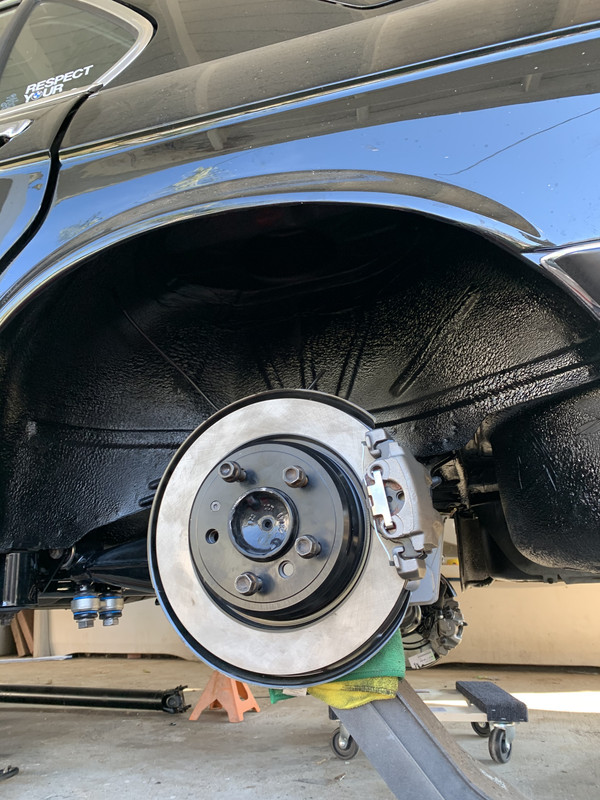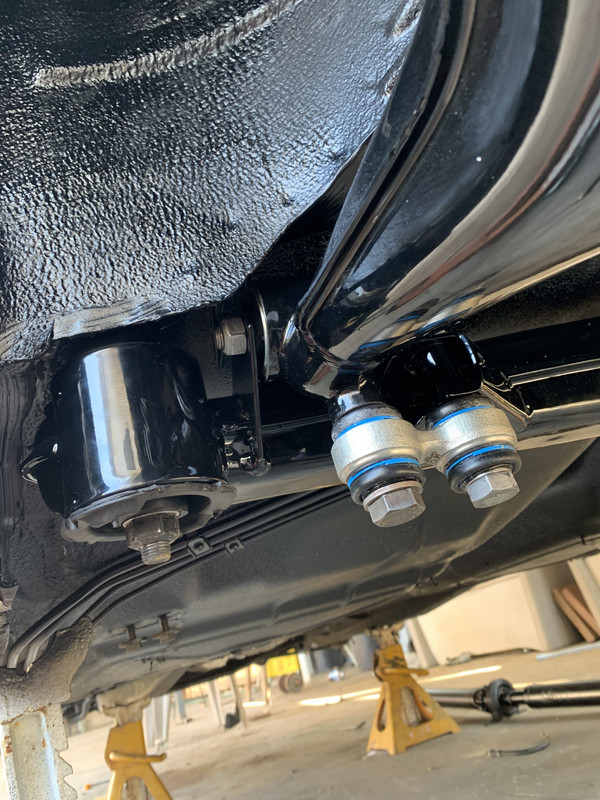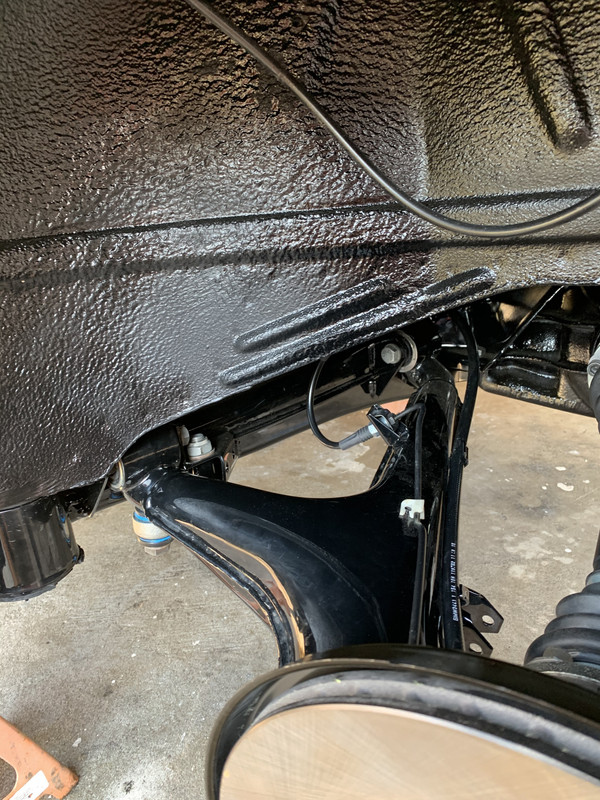 I choose to go with ST for sway bar upgrade.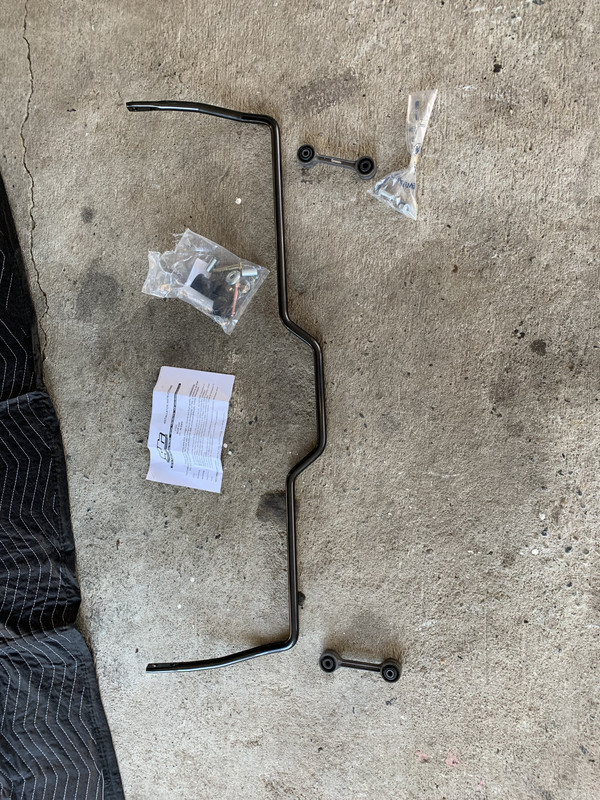 Thats all i got for now folks ill keep you updated as i got stay tuned for whats next!