Hi Guys!
After a long day of watching and see the forum I'm desisted to become a topic guy..
And someone know I have two BMW e28 Schulz Tourings in my garage. One with M88 m5 engine 1987 and one with the E46 M3 S54 engine 1988
I'm from Norway so I'm not that good to write english but i will try my best to answer questions, but i will post some pictures and you will see my one beauty and my one dailyracecar.
Best Regards
You will see me on Instagram : Mortenkapi
The day i find my first Schulz.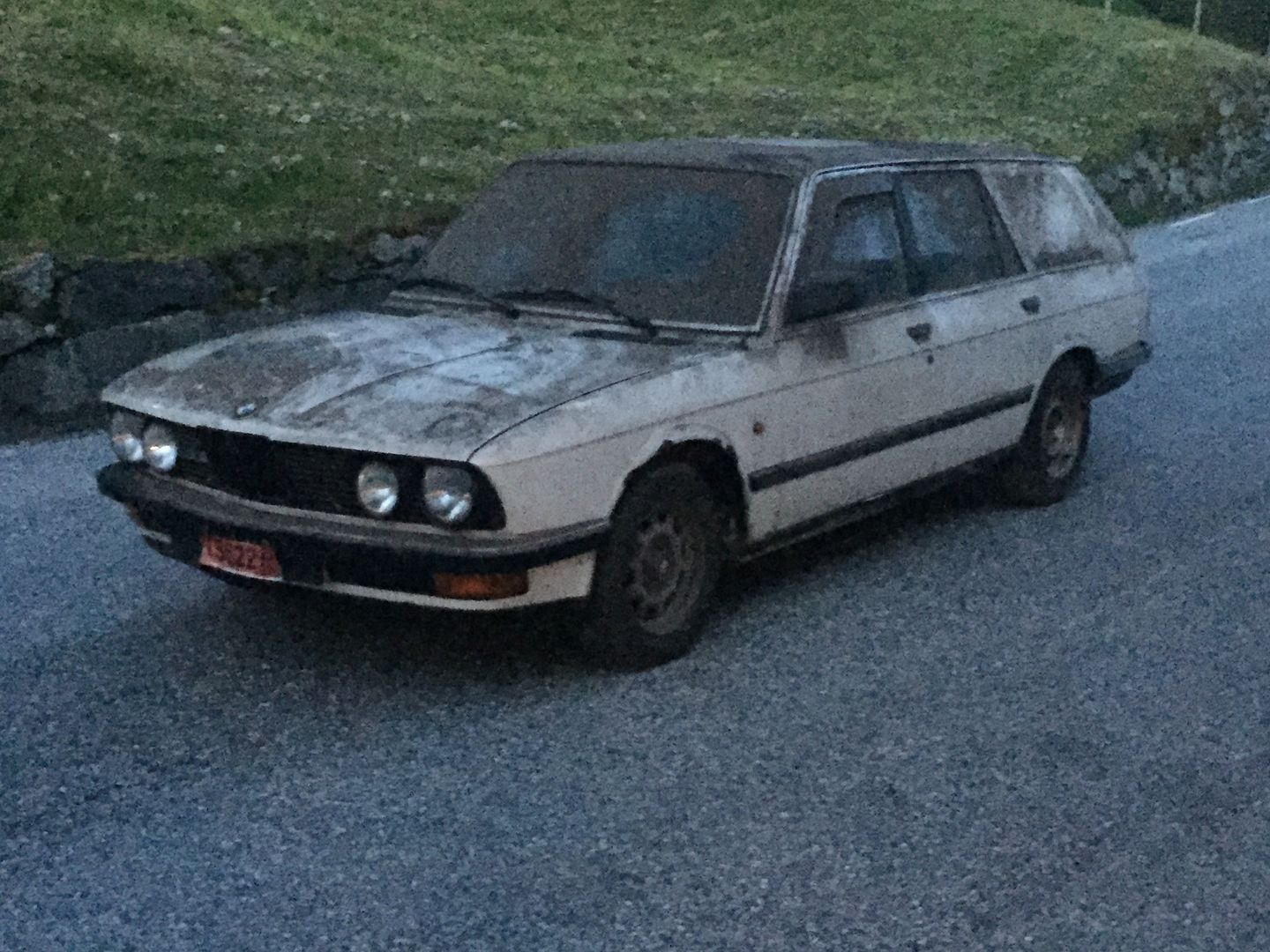 This is when i build it back in this summer.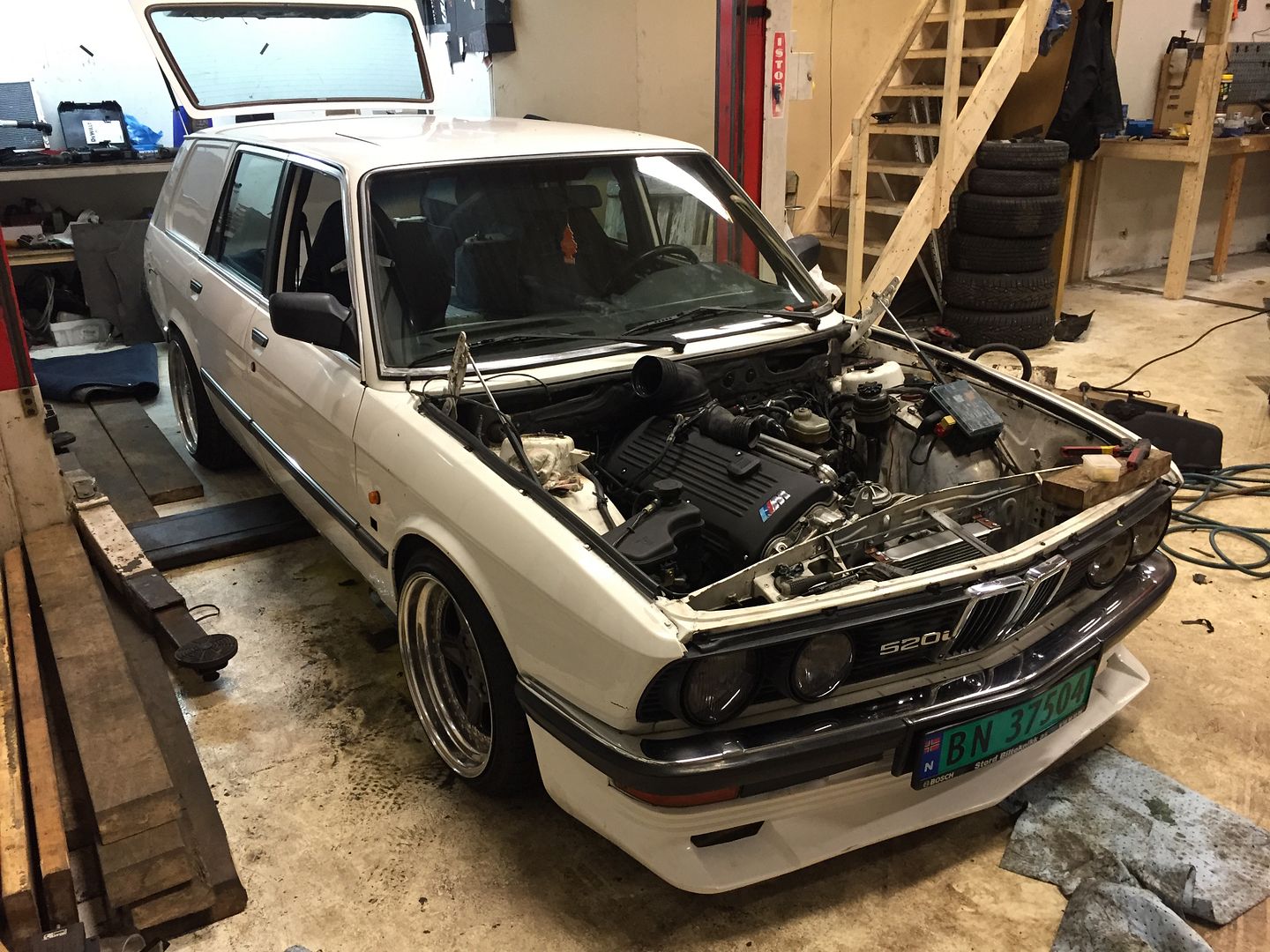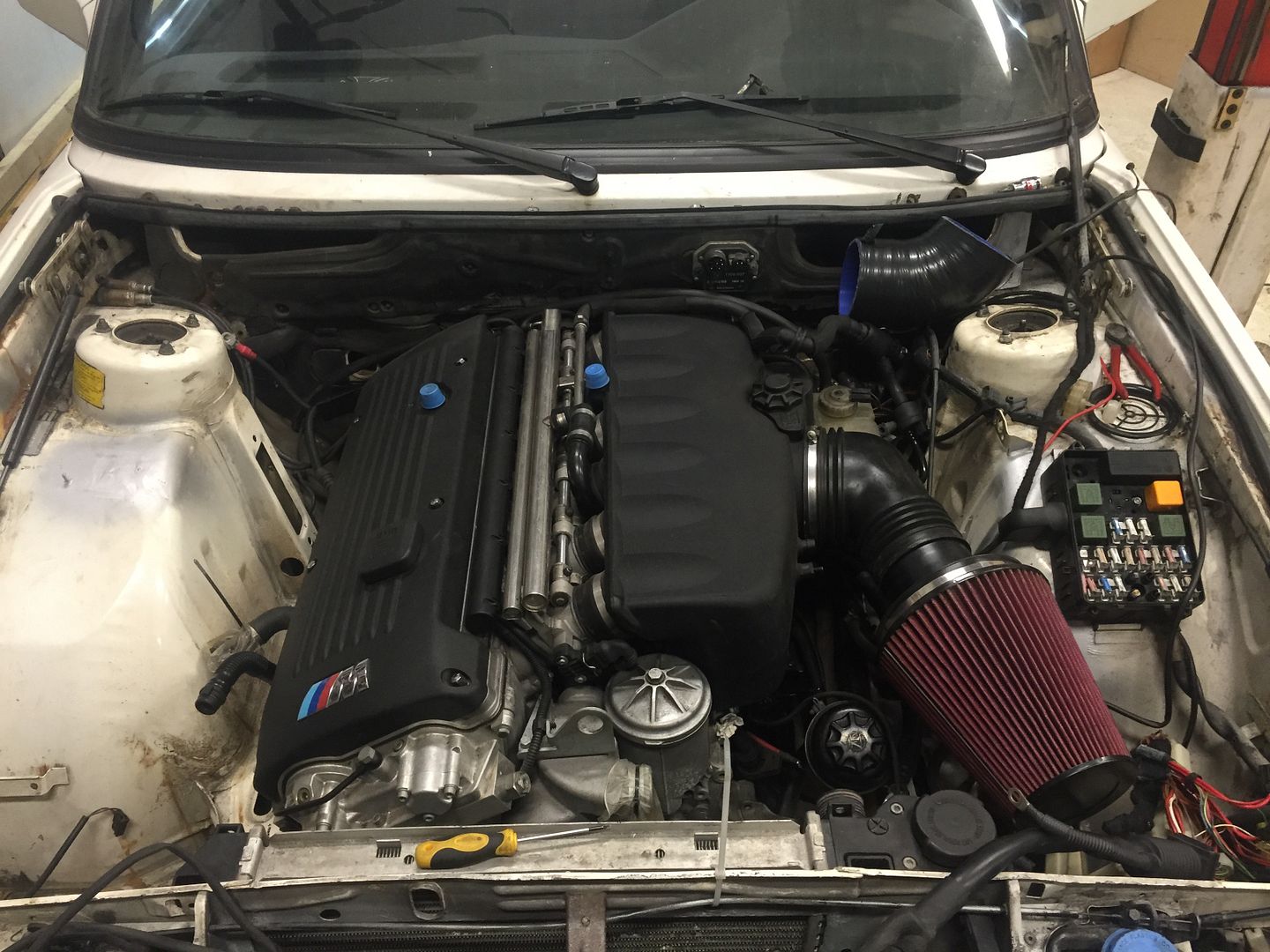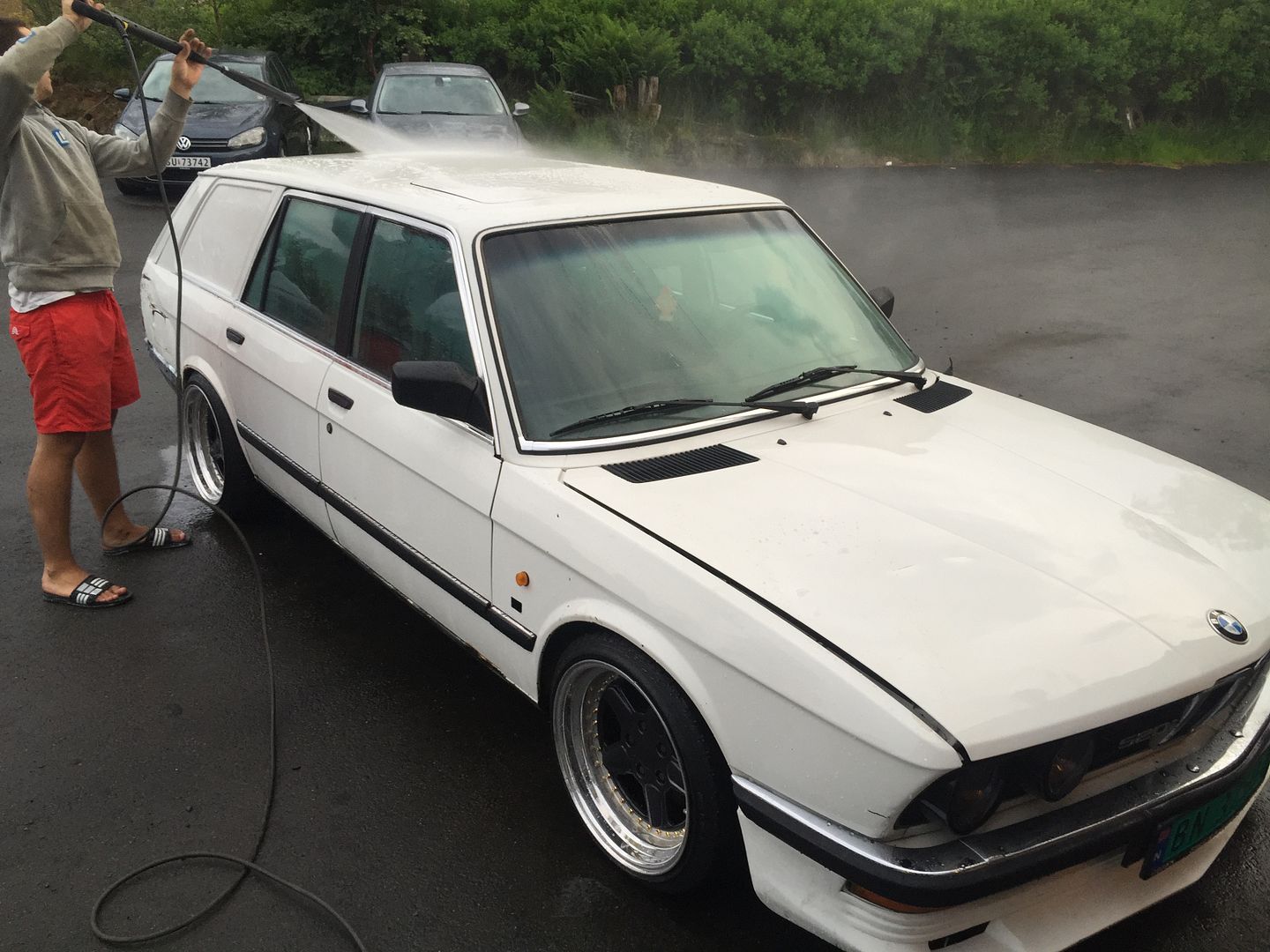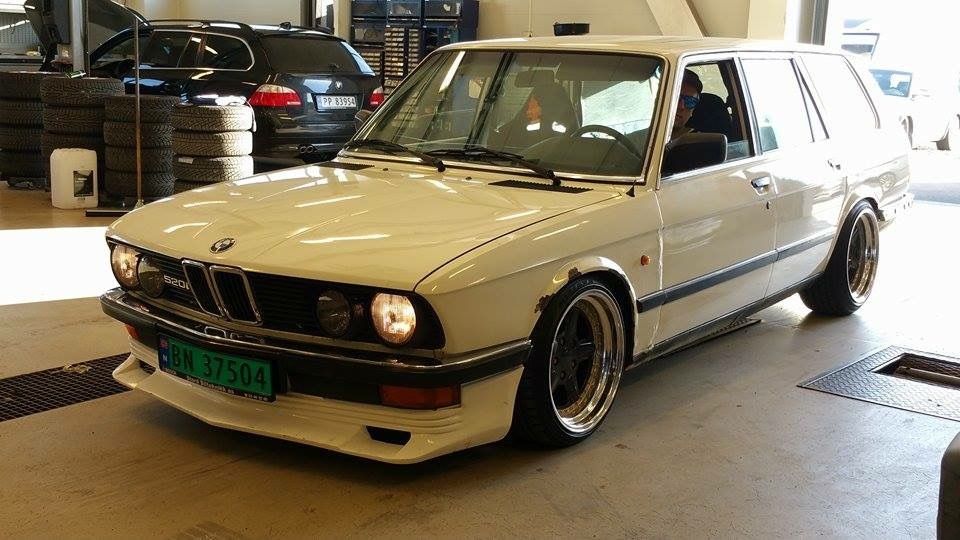 This is my new cockpit for the dailyracer
And this is my other Zobelbraun Metallic with M88 engine.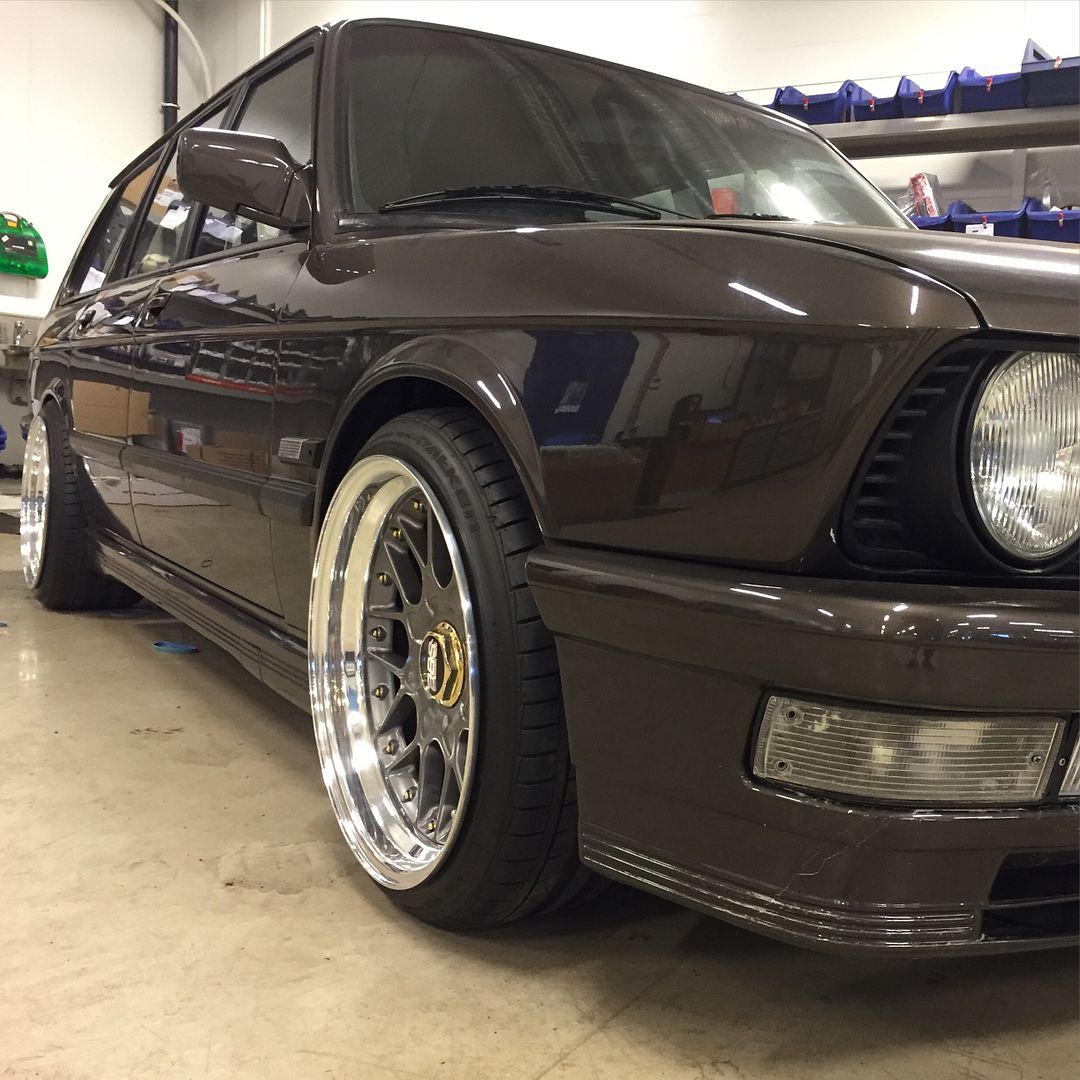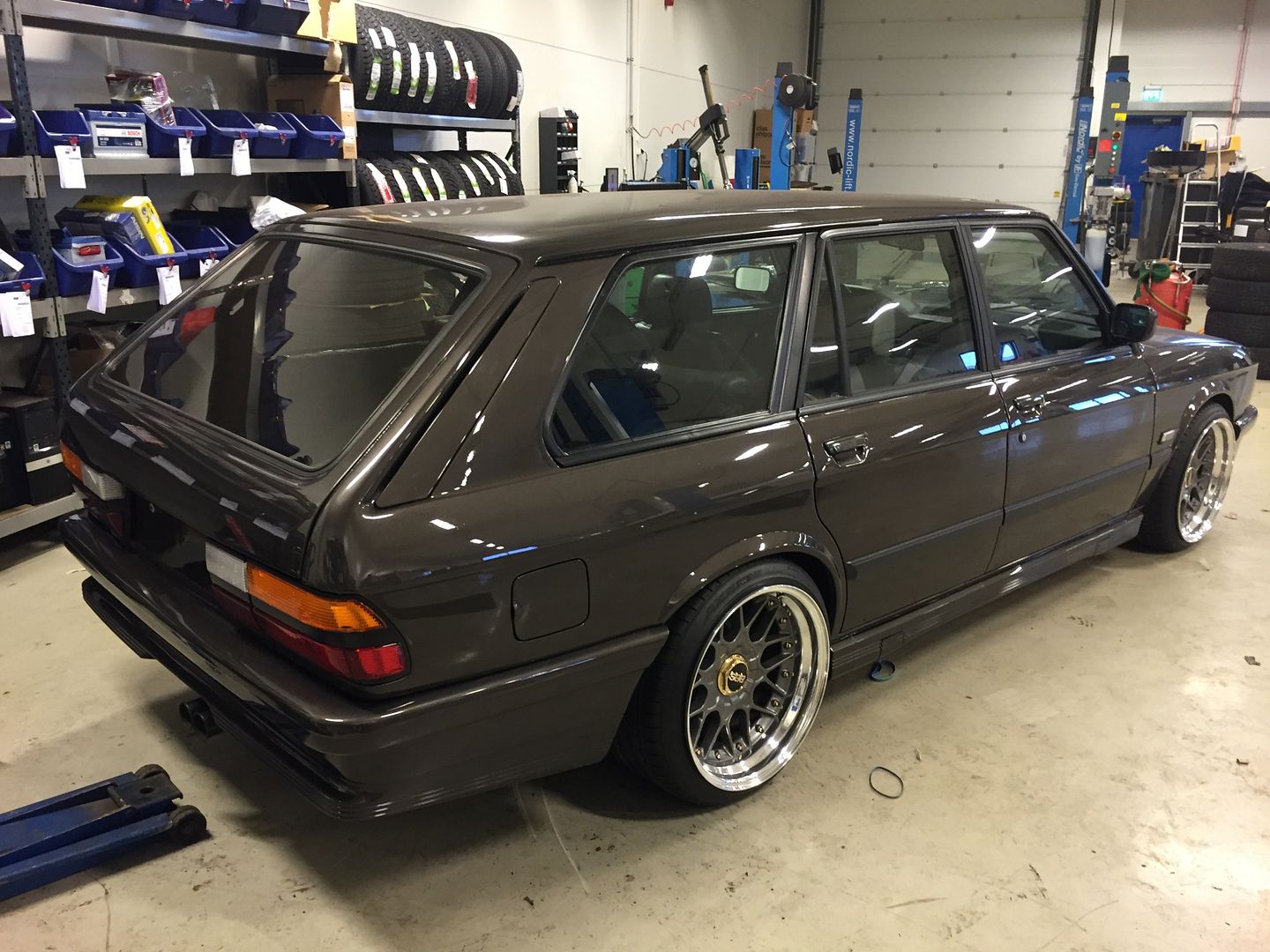 Best Regard Mortenkapi i hope you guys will like it!
And yes I'm waiting on coilers from my friend Igor @ CAtuned.com