Had the car on the road as a daily driver for a couple of months now.
Had zero problems so far (touch wood), just kept a really close eye on things for the first couple of weeks to make sure.
Now all the preventative maintenance and doing the 'ill get round to it jobs'. Love driving the old girl though! sunroof open cruising the highway effortlessly- such a change from my previous cars!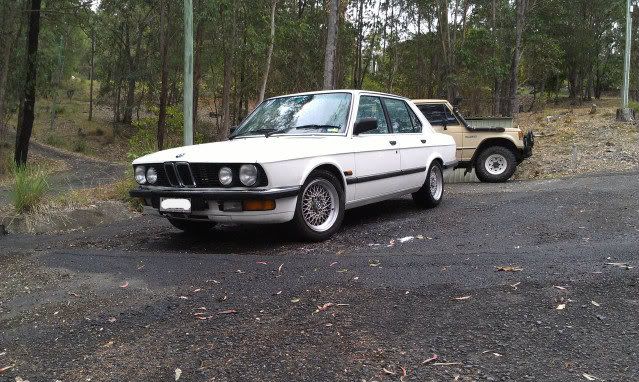 Odometer gear replacing was first on the list, heaps of info on the net, took all of 30mins if that.
Took the steering wheel off to make it a bit easier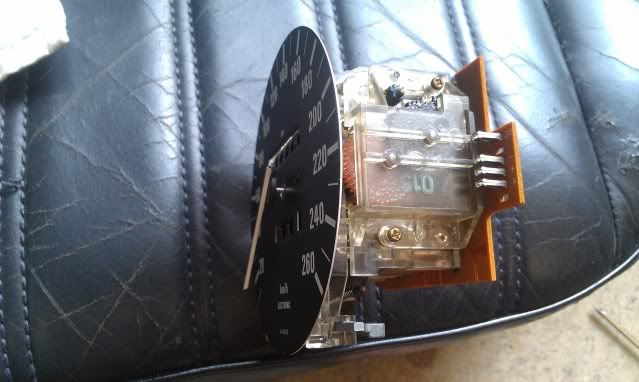 Not much left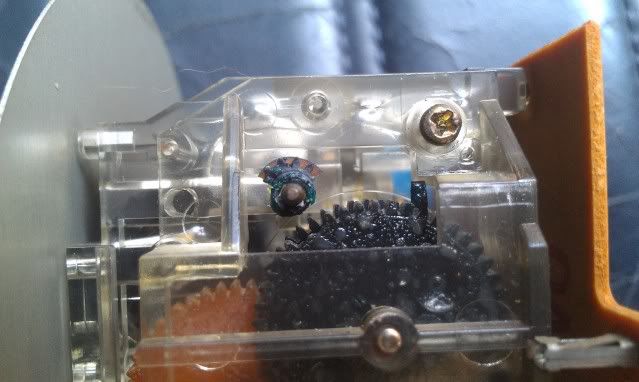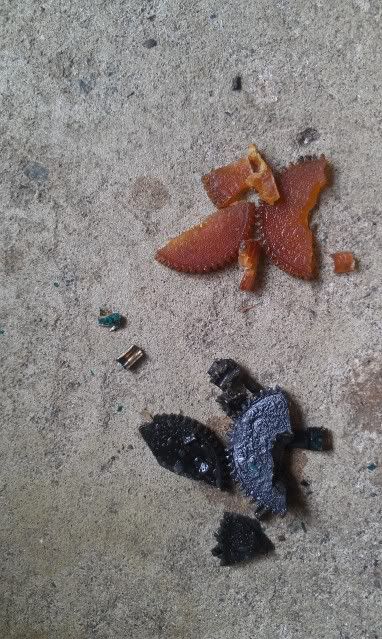 Done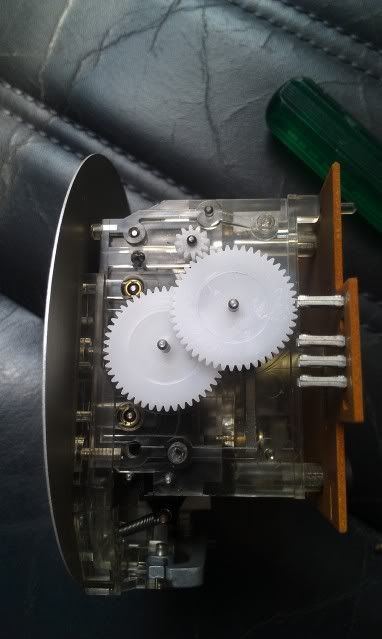 Not a fan of outside stickers but under the hood is fine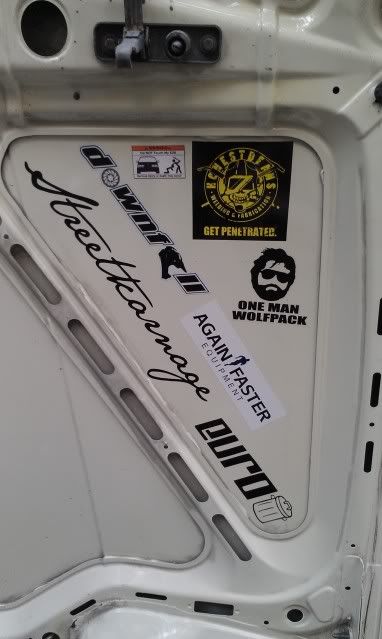 Although there is an exception
Parcel shelf was all busted and warped.
Making a new one out of 12mm MDF, I'll will carpet it in black and it should tidy up the back of the car nicely. Also replacing the original rear window brake light with a slimmer LED version too.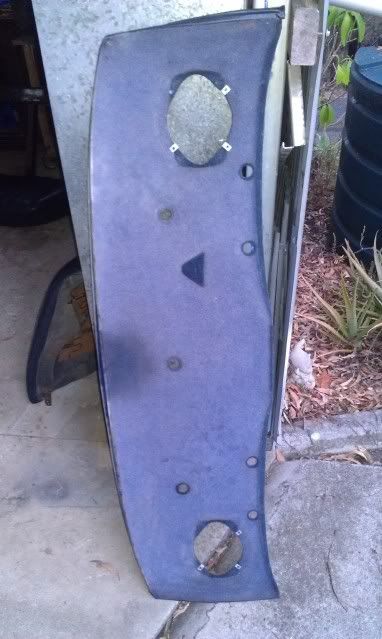 Rough template marked out
Keeping the leather looking good!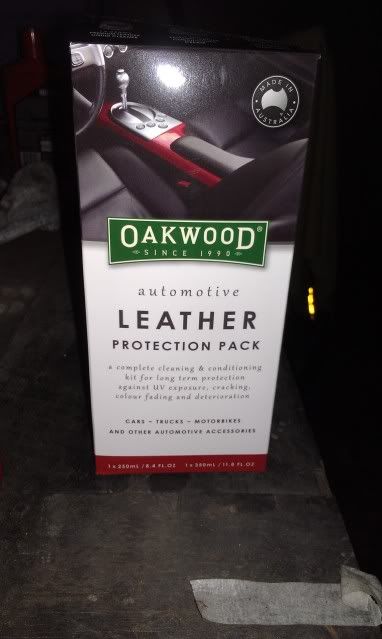 Did a couple more 'going's over' after this one and the leather seems to still be getting softer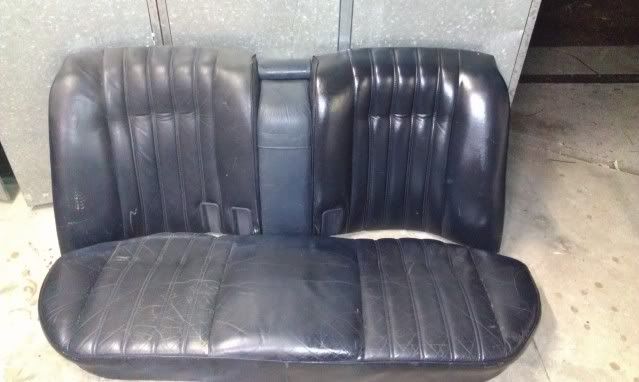 New OBC light bar and LED festoon lights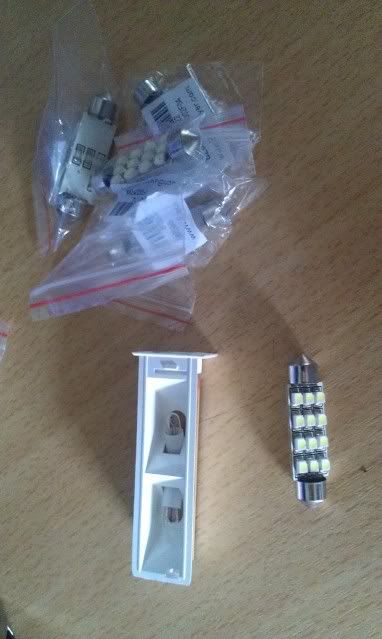 Fixed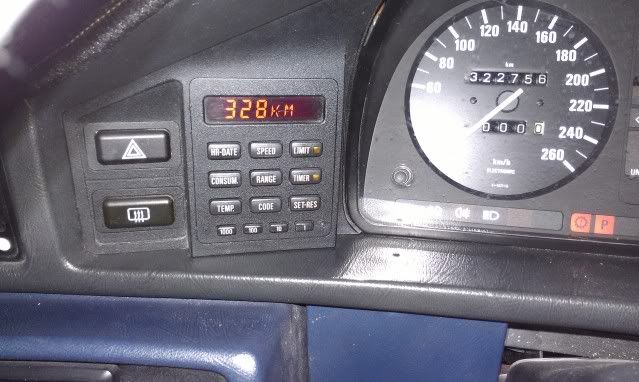 New door buffers fitted, From memory there was only 1 left on the whole car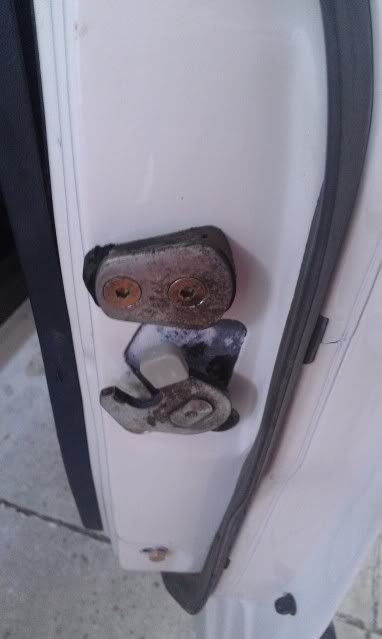 and finally some more new goodies for underneath.
-engine mounts (Aus Euro spec)
-auto mounts
-center bearing
-brake pad sensors
-distributor cap
-distributor rotor
-platnium plugs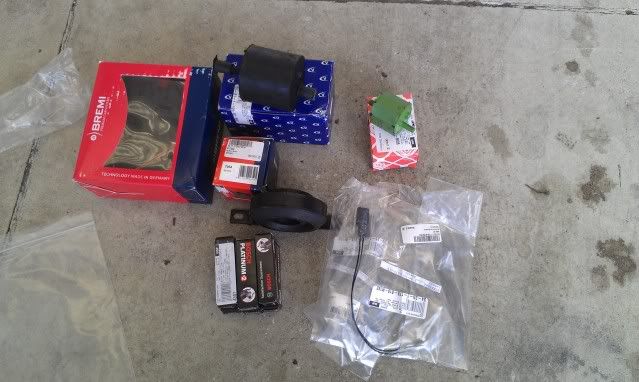 Still waiting on:
-leads
-coil
-rear strut tower mounts
-rear sway links and bushes
-new mylar for rear window
Then ill be happy that im on top of things
Cheers