Ok so after leaving the car parked up for a month. As i was driving home it just died at the lights.
No warning no nothing. It had started a bit rough kinda like it was missing, but only just..... then at the lights i go to take off and the engine cuts. cant get it started and long story short have to stop 2 lanes of traffic to get off the road. After that it would crank but not fire.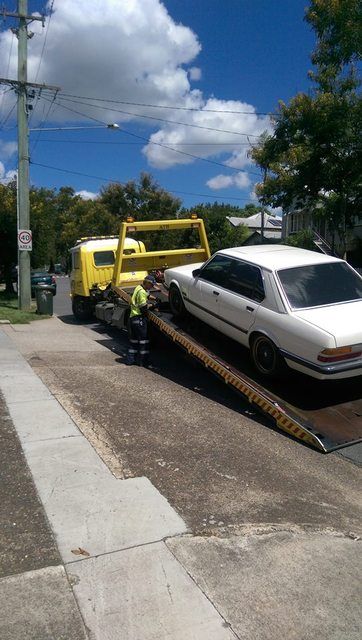 So after a short tow truck home it was problem finding time... I had a rough guess it may have been fuel related, ie the main pump dying/struggling after sucking through a dead intank pump? fuel pump relay? or something simple like a split in the intake boots?
I checked the intake boots, they were very hard and had splits in them. only small ones though. maybe that was it? maybe only a contributing factor. either way i taped them up and it made no difference. But they were fairly cheap so i just ordered new ones to start crossing out possible causes.
Next was fuel/fuel pump or relay. i swapped out the fuel pump relay with a new relay. No good.
Next was fuel pressure, so i bought an inline fuel pressure gauge, and this is what i got
So according to Bentley pressure was a fair bit down (43.5 (+ or -) 0.9 psi), this lead me to belive it being a fuel pump problem.... So for piece of mind i decided to swap out both fuel pumps.... then i checked the prices! The inline one, not to bad... .but the intank fuel pump assembly
After a bit of reading decided to go down the 1971 chevy vega route. IE using one of these pumps with a bit of modification to be the intank pump. ~$30AUD off ebay was a alot better than $300....