LeiseyJr wrote:Throw some gripper tires and eat the edges of the outside on that E24. It's what all the cool kids are doing these days.
I have some r comps that are a used set but I was planning to use them on the E28. They are 17" M systems and I have had them for too long without using. The goal is to use them with this car here in 2019.
Since I never shared a picture, here is how the interior looks.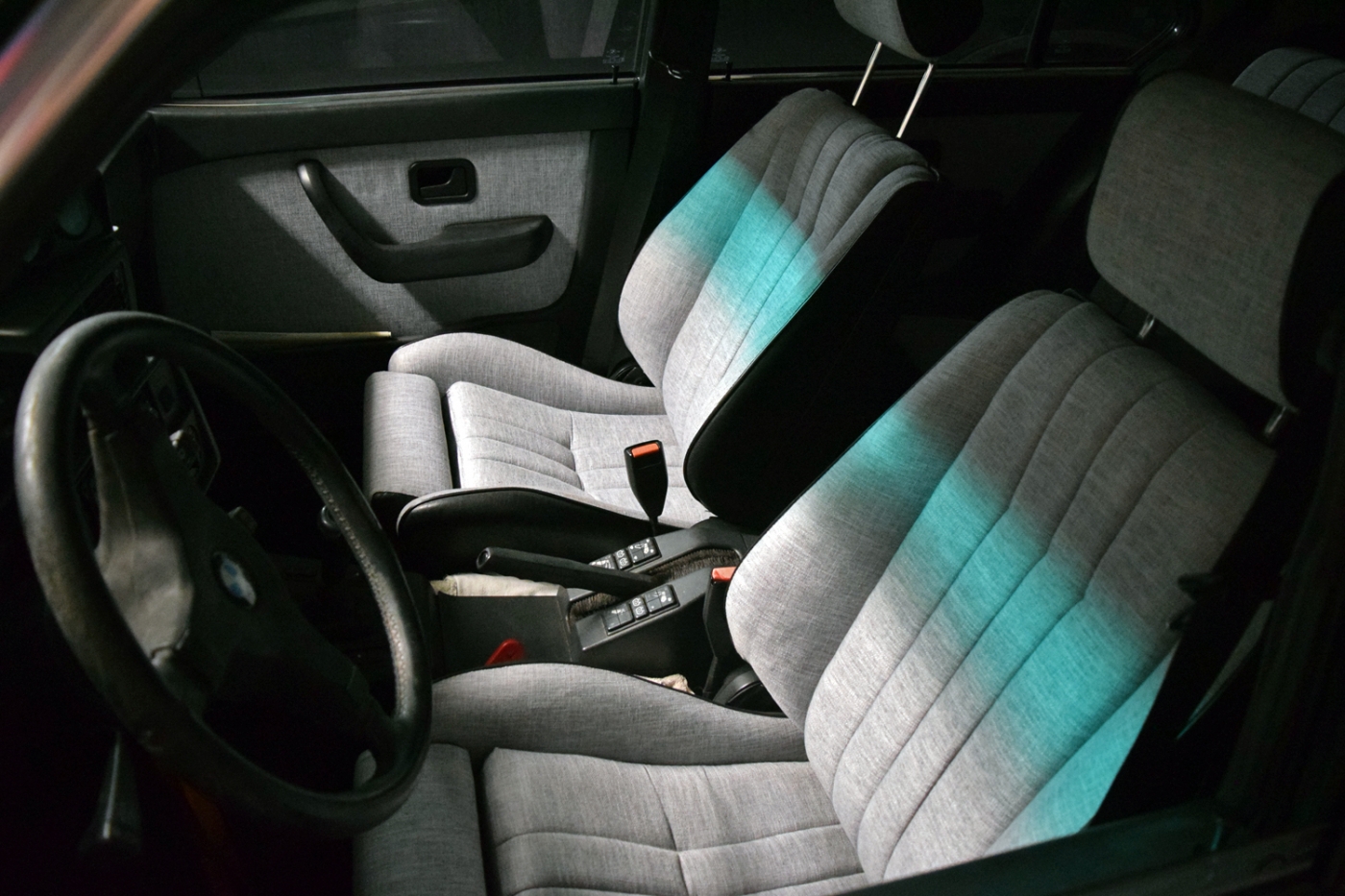 Sitting down in a nice interior is a great feeling and i hadn't looked at this one for a while since I was taking a break from it. It is a nice place to be now. I really ought to do something similar on my DD 535i.
I started removing parts last week and am ready to pull the head to inspect the damage and see what was going wrong back in October. Hoping it was just a gasket problem and not a head or block/ring problem. May look tomorrow night, we will see.