Another batch of Sanden 508 compressor brackets are available.
These brackets will fit e28-535, M5, e24-635 and M6 and e23-735.
The last price for a set was $44. They've gone down in price a bit and are now $40 per set. If you're ordering 2 sets or more, then the price is $40 for the first set and $32 for each additional set that will fit into the same small flat rate box. This price includes US shipping and paypal fees.
Let me know if you would like a set.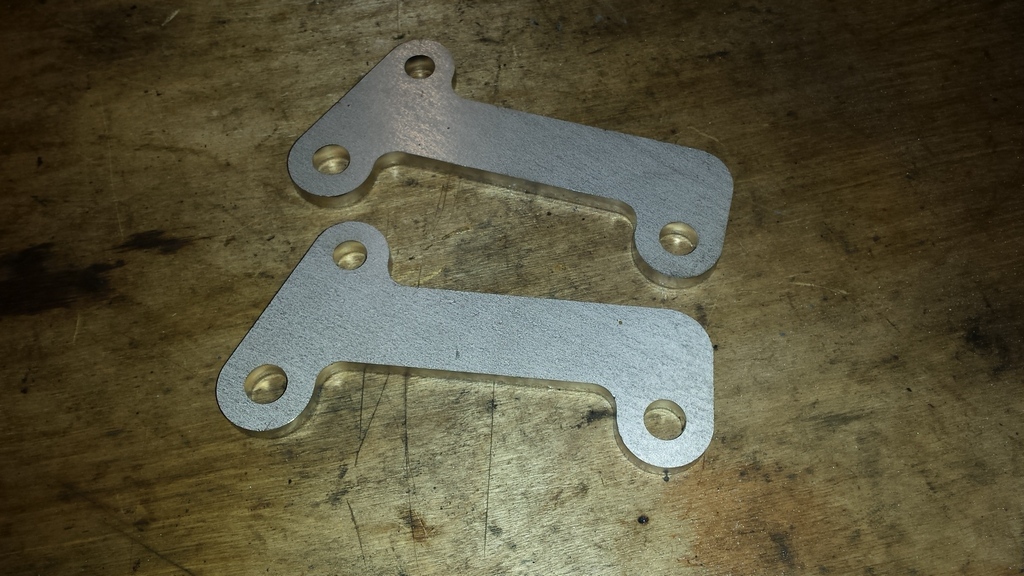 Install guide:
http://www.mye28.com/viewtopic.php?f=3&t=144670
They also seem to fit the 528e,
Dub-Nub wrote:you can add the Sanden compressor to your m20 using the brackets available on this website. They don't advertise as m20 compatible but i am using it with no modifications. I plan to put a build thread up soon as i have my a/c working ice cold with r134.
cheers