All,
Steve and the folks at Blunttech have been working over the past year to produce stainless steel E28 Euro bumpers. About a year ago, I provided a set of Euro bumpers to Steve to serve as the pattern for building new Euro bumpers from stainless steel. After a long wait, they finally arrived and I received set #1: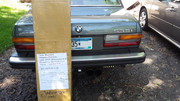 Inspection Team: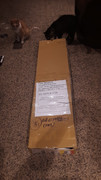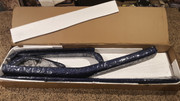 They are super polished and look fantastic. Finger prints do show up easily. I think that might be the only downside to bumpers that will never rust.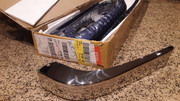 Blunttech is installing them on a car and should have installed pictures sometime soon. I believe they have at least 4 sets in stock.