For anyone looking for USB charging ports that fit into the BMW switchblanks, I designed this part:
https://www.shapeways.com/product/ZBPV4 ... 4&li=shops
Combine this with USB charging modules, hold together with M2 screws, connect a 12 volt power source, and there you have it. I'm not assembling these, it's a DIY solution, but it's a really simple DIY.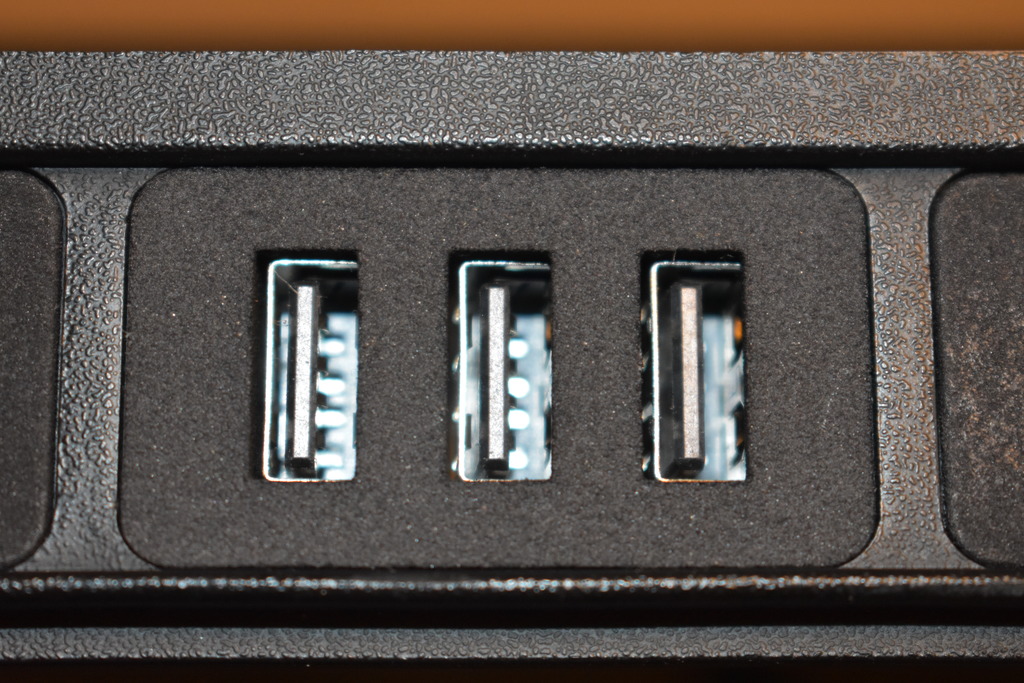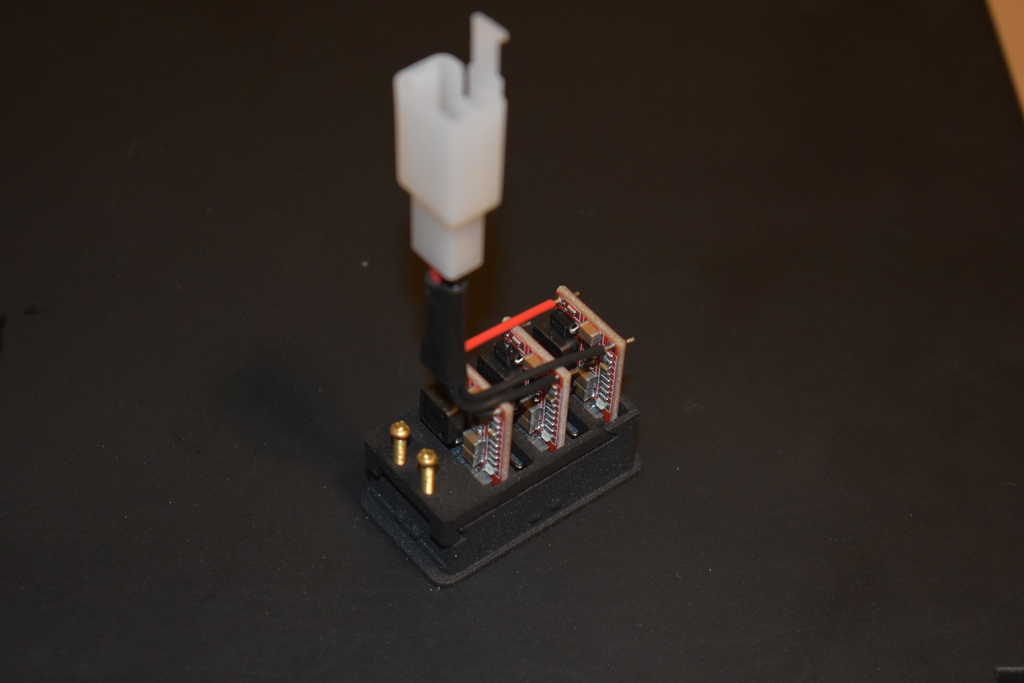 Some examples of the charging modules you can use with it:
https://www.aliexpress.com/item/3281517 ... 4c4dR5jqLK
https://www.ebay.com/itm/24W-USB-QC-3-0 ... SwJBdfuEOz
I also created a plain switchblank, to replace BMW part 1 368 498:
https://www.shapeways.com/product/MH7SE ... -inventory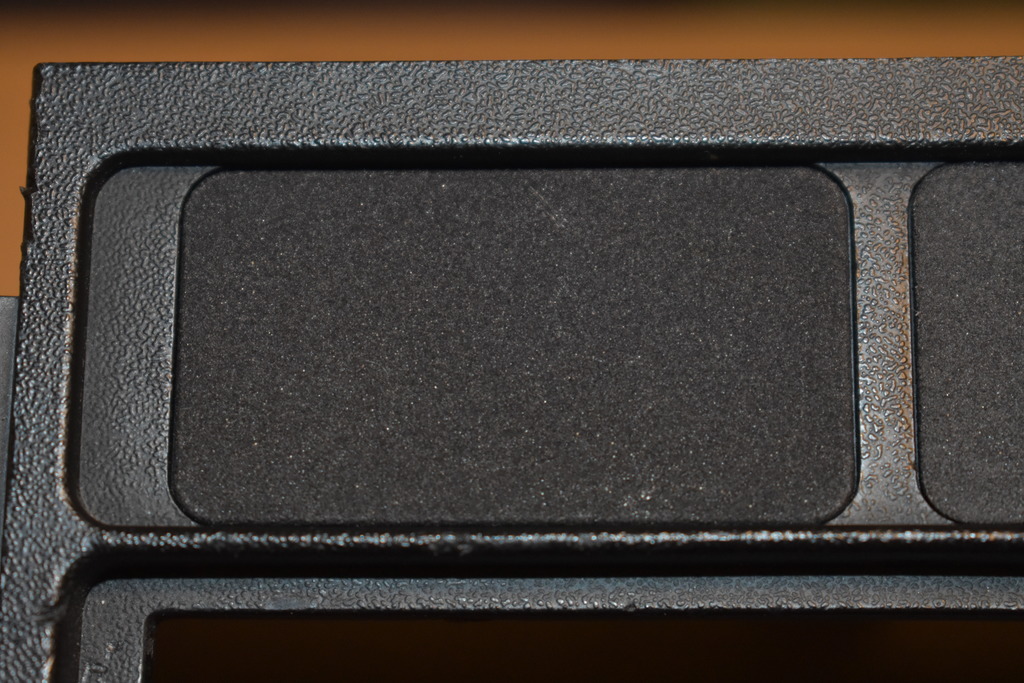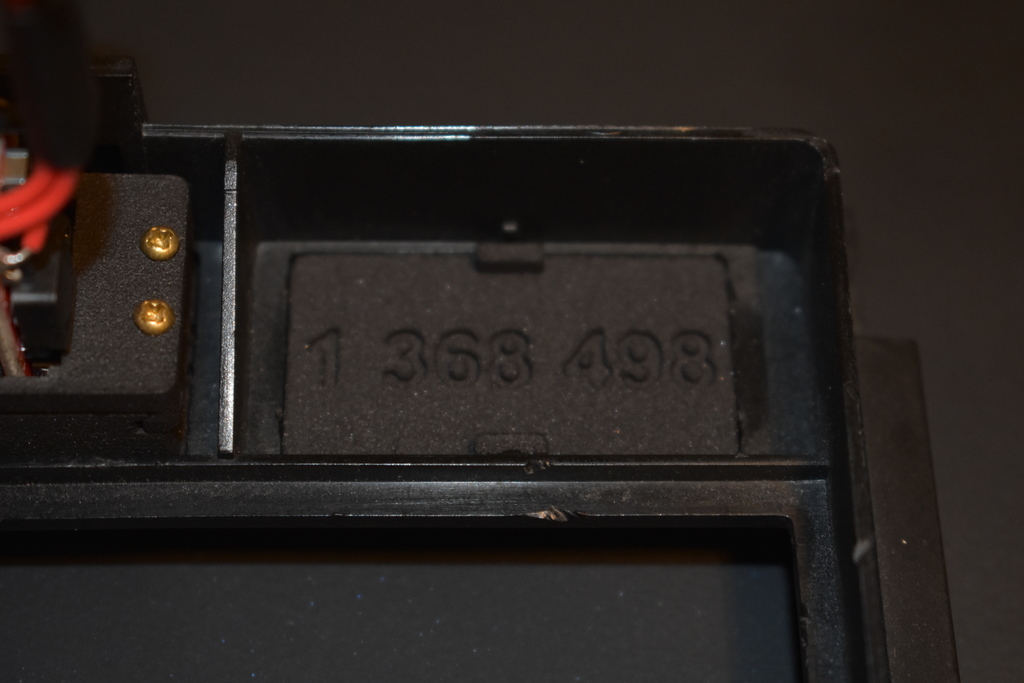 Sometimes you can find the original ones, sometimes you can't, so I made it as an alternative. The texture match isn't perfect but it's pretty good and blends in. Red, white, and blue are available too.
If you'd like a custom switchblank for some other device, I'm happy to take requests. I'm working on one for QC4.0 modules that have USB-A and USB-C ports now.