I bought this a couple months ago looking to restore, things have changed, Im moving to the west coast.
Some interior parts are there, front seats present, look like e24 seats, a lot of interior parts are missing. I drove it off the trailer and parked it. It will need trailered to next destination.
1988 535is
5sp
lsd
raceland coilovers
Located in central PA
It will come with old Borbets, spare drive shaft, glove box, rear trunk lock and key, 535is badging.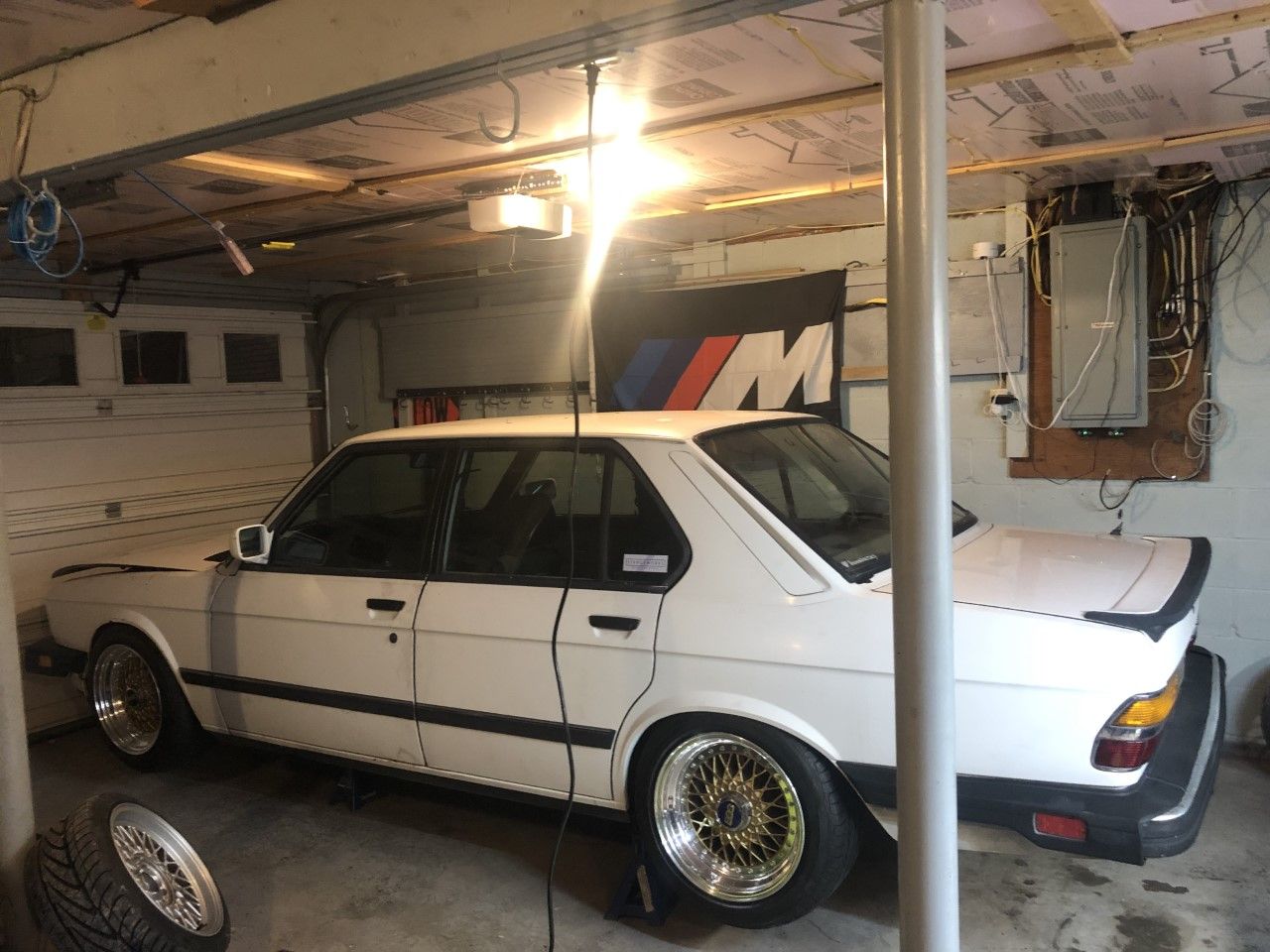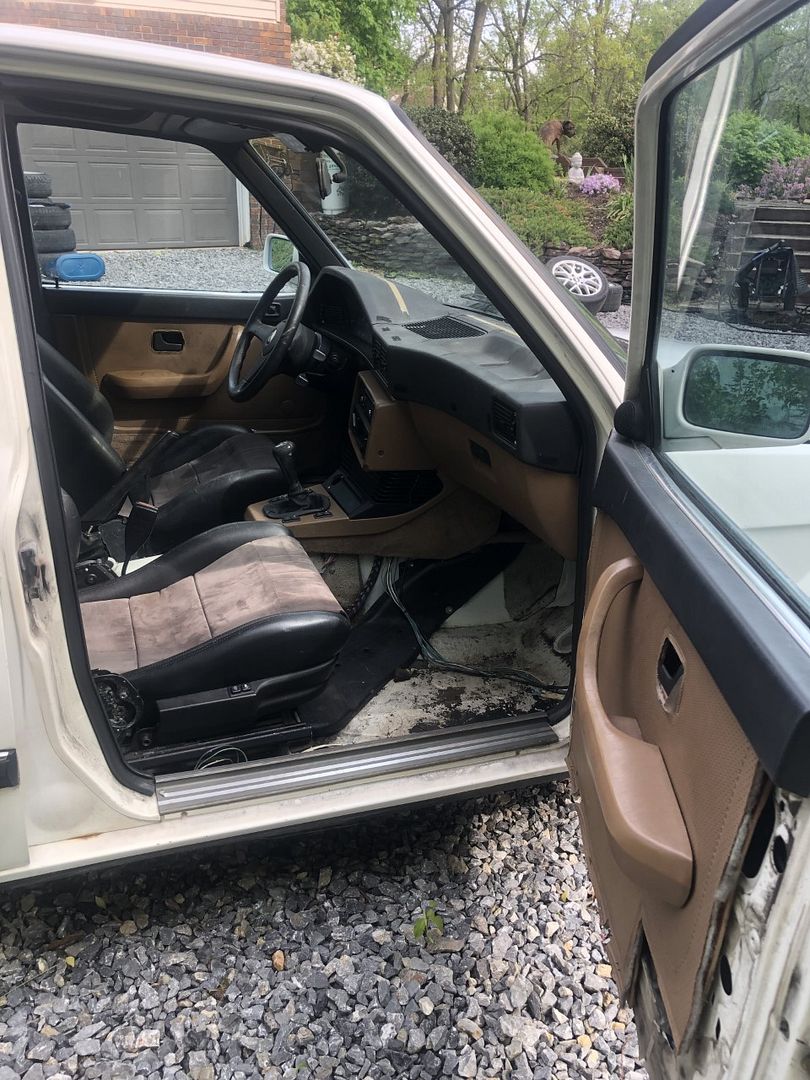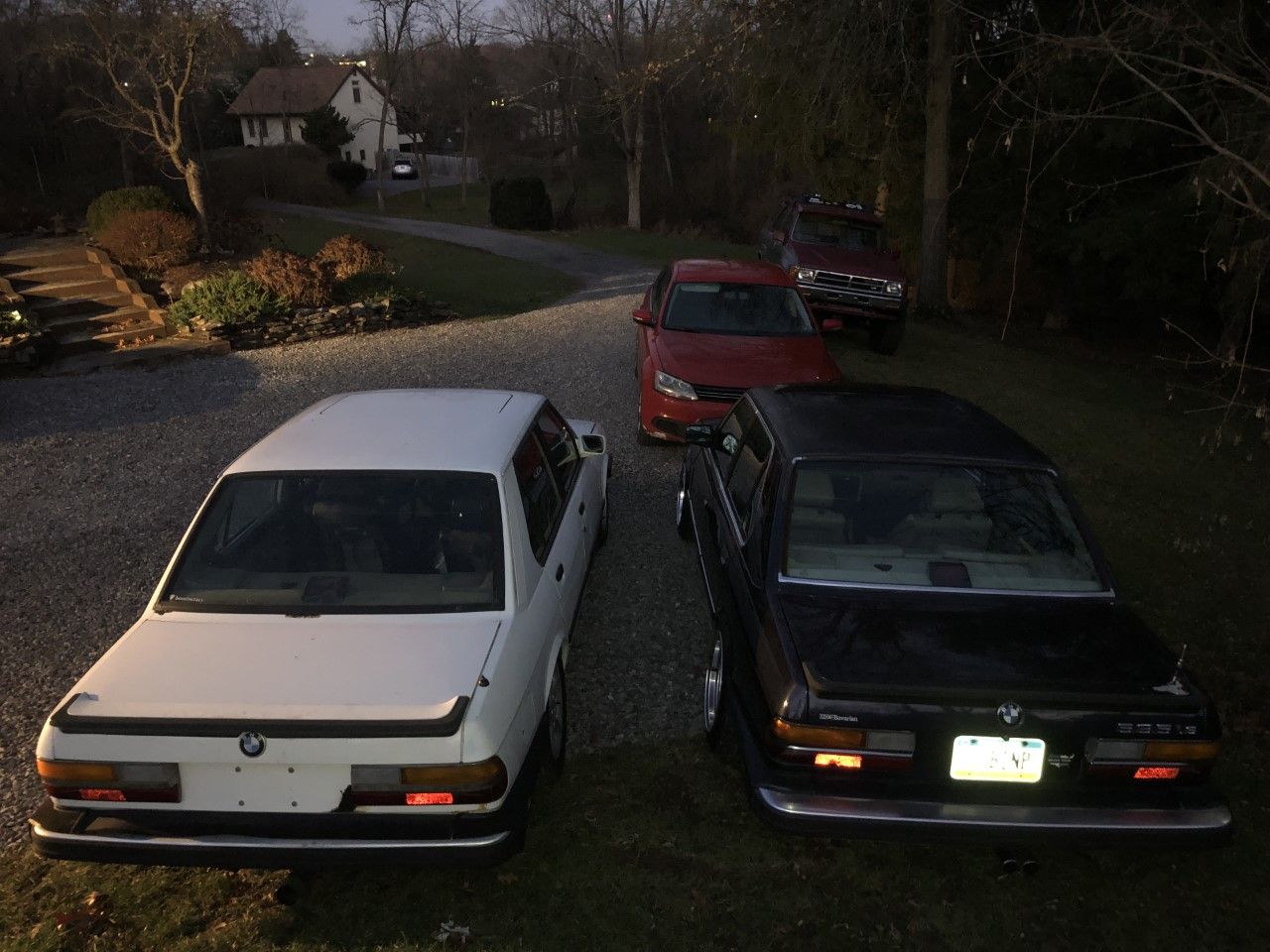 $2150